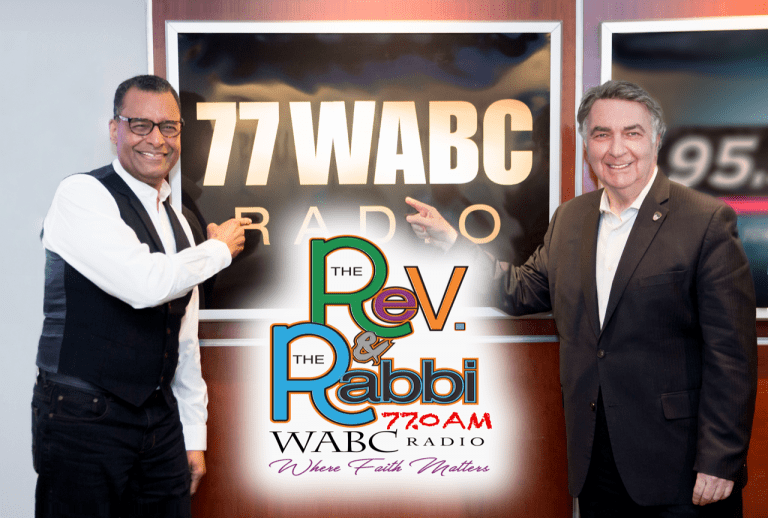 A. R. Bernard
Rev. Bernard is a visionary whose teachings have lifted his church, the Christian Cultural Center (CCC), to become New York's largest house of worship. With more than 45,000 active, engaged members, in just a few years CCC has emerged as one of America's fastest growing churches, one that nurtures and embraces members from all walks of life.
Joseph Potasnik
Rabbi Potasnik is the Executive Vice President of The New York Board of Rabbis, the largest interdenominational rabbinic body in the world. Since 1972, he has been the spiritual and educational leader of Congregation Mount Sinai in Brooklyn Heights, New York. He is presently Rabbi Emeritus. He has served as Chaplain of the New York City Fire Department since 1999. Rabbi Potasnik maintained a high profile, helping many families cope with the disaster of September 11th, 2001.
The Rev & The Rabbi Recent Post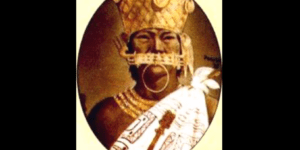 Image:   The main leader of the Muisca on the Bogotá savanna at the time of conquest was Tisquesusa. He led numerous efforts to...
Read More
221: #NewWorld Venezuelans sell gasoline on ...
The Rev & The Rabbi Photos
The Rev & The Rabbi Video Playlists