Eric Adams: Storm is under control and update...
Cats & Cosby with John Catsimatidis, Rita Cosby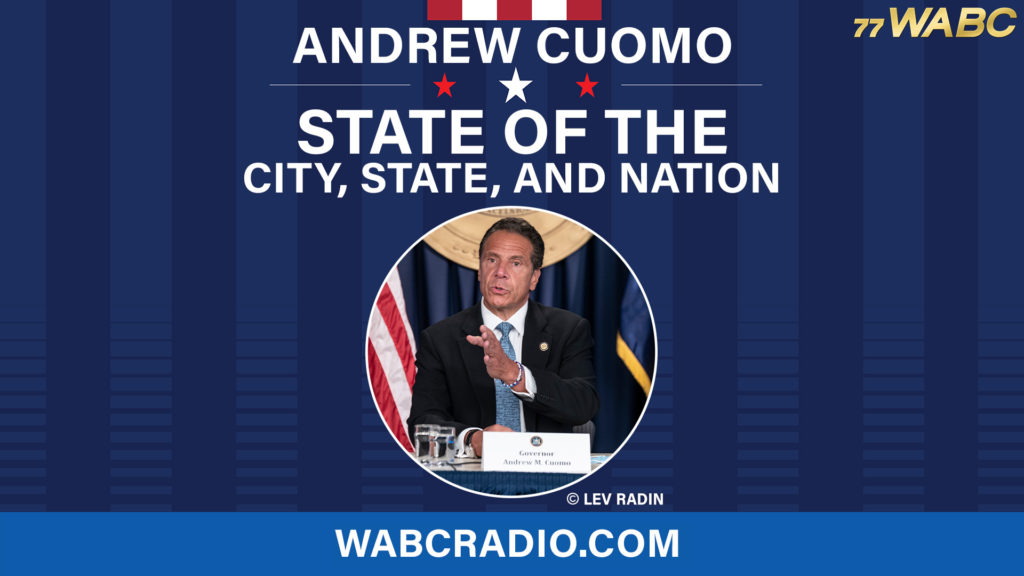 In an unprecedented hour from 8 to 9 PM ET, former New York Governor Andrew Cuomo will speak directly to the New York and the entire nation about the current state of local, national and international affairs.
Tonight at 8:00 PM, a voice that's very familiar to New Yorkers will be heard on the airwaves of 77 WABC. He's expected to discuss the state of the city, and the entire state, with his former understudy and current Governor Kathy Hochul now running the show in Albany. Cuomo, who resigned in April of 2021 amid allegations of sexual misconduct, has been hosting a podcast in recent months. We'll be opening the 77 WABC phone lines so our listeners can call up Cuomo and interact with the former Governor.