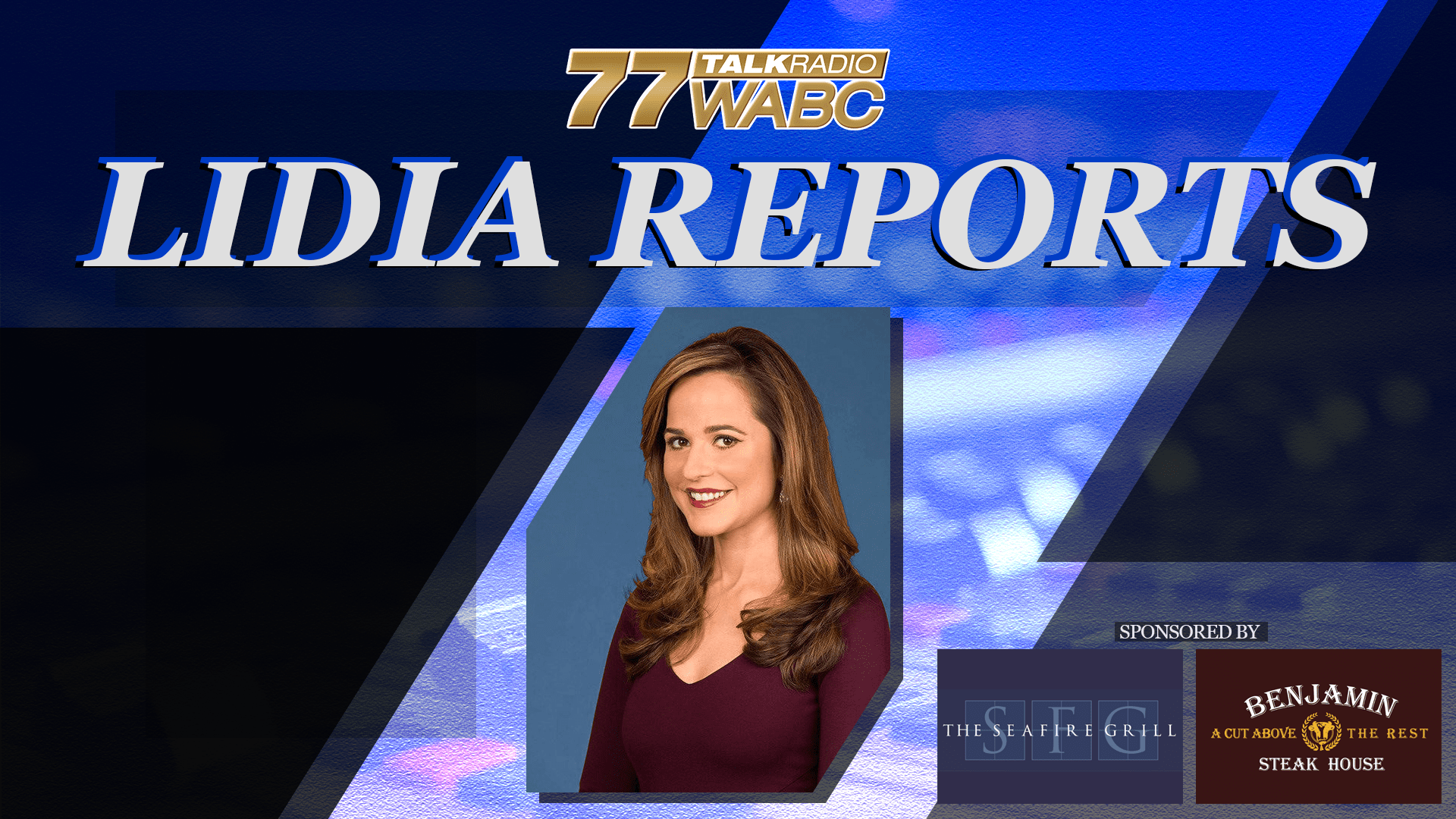 In today's Lidia Report, Lidia Curanaj talks to Bernie&Sid about a video now making the rounds on social media in which Chicago Mayor Lori Lightfoot is talking about "compliance", "allegiance" and "new world order."
However, the mayor has reportedly said her comments were taken out of context and she was actually referring to an alderman situation in her city during the pandemic.
Take a listen and hear for yourself.
This report is sponsored by Benjamin Steakhouse, a cut above the rest.