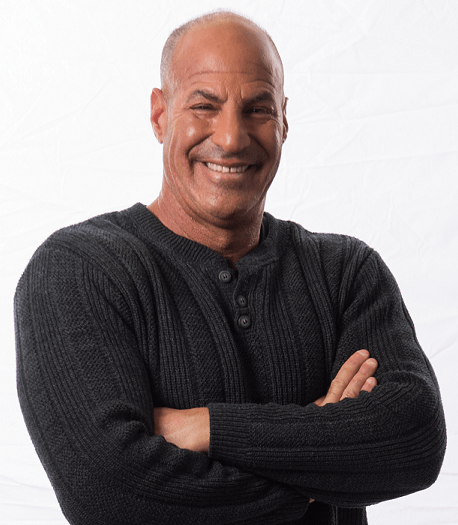 Mon-Fri: 6AM-10AM
Sid Rosenberg joined 77 WABC in 2016 where he teamed up with Bernie McGuirk to launch the "Bernie & Sid" show 10AM-Noon.  He started his radio career on "The Drive," heard strictly on the Internet at SportsLineUSA.com. The show eventually moved on to terrestrial radio and was syndicated nationally in more than 40 markets by SportsFan and Westwood One. Sid also co-hosted the NFL Today pre-game show heard nationally on Westwood One for three seasons. After two years on national radio, Sid took his act to New York City, where he co-hosted "The Sports Guys," heard mornings on legendary radio station WNEW-FM 102.7.
In 2001, Sid realized his dream by landing a job at the nations premier sports-talk radio station, WFAN in New York City where he hosted midday's with Jody McDonald and later, with Joe Benigno.  Sid also did sports on the "Imus in the Morning" program through 2005. While at WFAN, he hosted the the New York Football Giants pre-game show for three seasons.
In November 2005, Sid relocated to South Florida and was heard on 790 The Ticket. He hosted midday's before moving into the morning-drive slot.
In March 2009 he moved over to another Miami, Florida station (WQAM-560 AM), as the midday host before eventually taking over the afternoon-drive shift.  While at WQAM, Sid was also heard on the Miami Dolphins post-game show for the Dolphins Radio Network.
Shorty after the debut of the "Bernie & Sid" show on WABC, Sid would rejoin the "Imus in the Morning" cast to once again provide sports reports and remained apart of the Imus in the Morning cast until the show's end in March of 2018.
On April 2, 2018, Sid and his midday partner Bernie joined forces again to host morning drive with the launch of "Bernie & Sid in the Morning" on 77 WABC.  In September of that same year, WABC launched "Sid Sports Sunday," a weekly sports talk program (Sundays:  9AM-11AM) where Sid gives his listeners his unique take on the local New York teams along with what's happening on the national sports scene.  Each and every week, Sid not only interviews some of the biggest names in sports and sports media but he also opens up the phones to find out whats on the minds of some very passionate sports listeners.