The Other Side of Midnight with Frank Morano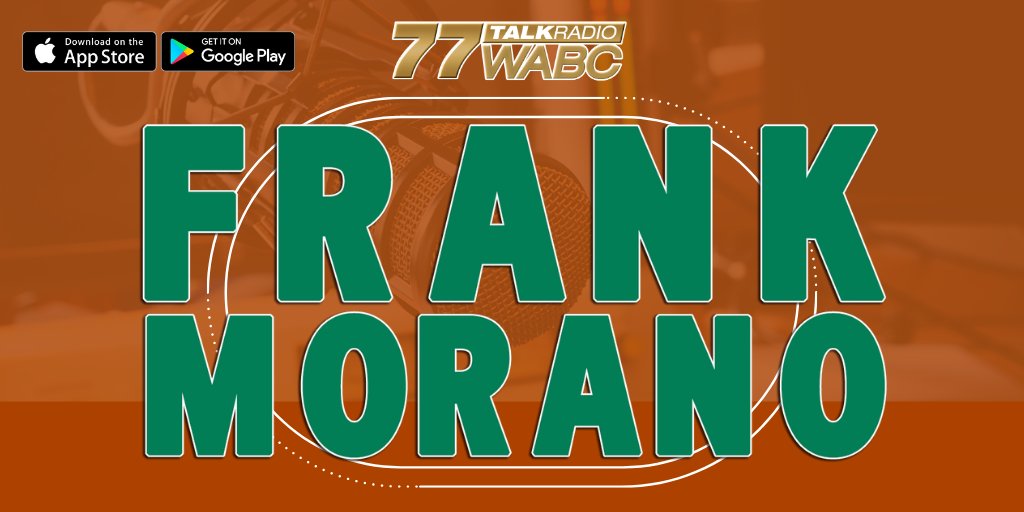 "The Other Side of Midnight" is live and local radio at its finest, with an emphasis on theater of the mind.  Hosted by Frank Morano, a lifelong New Yorker with an encyclopedic knowledge of local politics and an excessive passion for cheese, Star Trek, cigars and martinis, this show takes you where other radio shows don't dare to tread.  On any given night, you'll get to hear discussion of paranormal activity, the all too real stories of Frank's transportation misadventures, intentional mispronunciation of words and terms that are sure to drive you crazy and in-depth analysis of the news of the day.  You'll also get to hear about some of the news that didn't make it to the front page.  From the obscure to the intelligent to the absurd, you'll hear it all, the only guarantee is you won't know what's coming next.

The Other Side of Midnight with Frank Morano Recent Post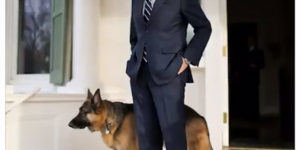 (77WABC) – They may be man's best friend but they're also apparently Joe Biden's biggest fans. According to an article in The Daily Beast,President...
Read More
Rev. Billy Radio 11/29/20
Reverend Billy Radio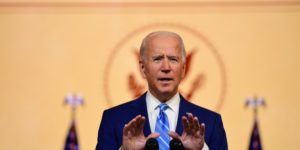 WILMINGTON, Del. (AP) — President-elect Joe Biden fractured his right foot while playing with one of his dogs, an injury discovered in a scan...
Read More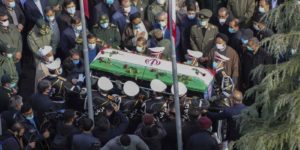 TEHRAN, Iran (AP) — A top Iranian security official on Monday accused Israel of using "electronic devices" to remotely kill a scientist who founded...
Read More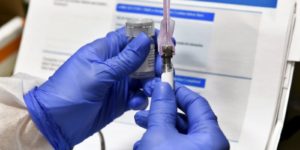 ASSOCIATED PRESS (77WABC) – Moderna Inc. said it would ask U.S. and European regulators Monday to allow emergency use of its COVID-19 vaccine as...
Read More
The Other Side of Midnight with Frank Morano Photos
The Other Side of Midnight with Frank Morano Video Playlists