The Other Side of Midnight with Frank Morano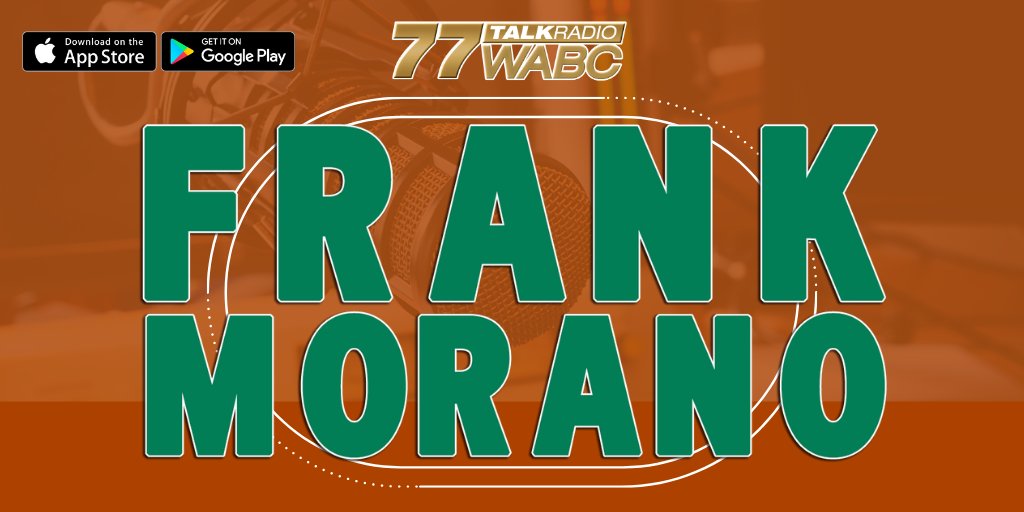 "The Other Side of Midnight" is live and local radio at its finest, with an emphasis on theater of the mind.  Hosted by Frank Morano, a lifelong New Yorker with an encyclopedic knowledge of local politics and an excessive passion for cheese, Star Trek, cigars and martinis, this show takes you where other radio shows don't dare to tread.  On any given night, you'll get to hear discussion of paranormal activity, the all too real stories of Frank's transportation misadventures, intentional mispronunciation of words and terms that are sure to drive you crazy and in-depth analysis of the news of the day.  You'll also get to hear about some of the news that didn't make it to the front page.  From the obscure to the intelligent to the absurd, you'll hear it all, the only guarantee is you won't know what's coming next.
The Other Side of Midnight with Frank Morano Recent Post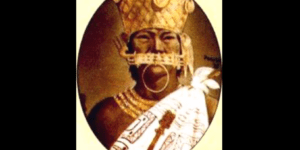 Image:   The main leader of the Muisca on the Bogotá savanna at the time of conquest was Tisquesusa. He led numerous efforts to...
Read More
221: #NewWorld Venezuelans sell gasoline on ...
The John Batchelor Show
The Other Side of Midnight with Frank Morano Photos
The Other Side of Midnight with Frank Morano Video Playlists