The Greatest Show of All-Time with Clint Arthur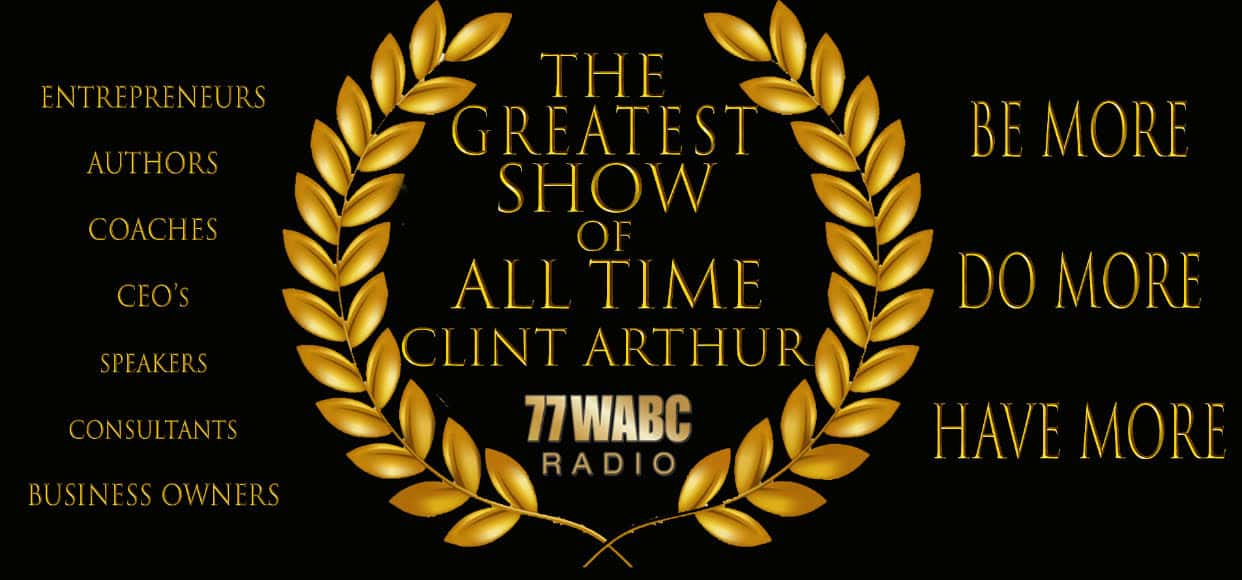 View all episodes of The Greatest Show of All-Time with Clint Arthur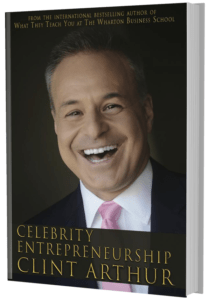 CLINT ARTHUR is a Celebrity Entrepreneur and # 1 Bestselling Author of What They Teach You at The Wharton Business School as well as "Speaking Game: 7-Figure Speaker Secrets Revealed," and Celebrity Entrepreneurship. He and his work inspired the feature documentary "Celebrity Entrepreneur," an Official Selection in 11+ film festivals and competitions.
Clint transforms Experts into Celebrities in the eyes of Customers & Prospects using his "Mathematical Formula for How To Get On TV Anytime You Want For Free" during his world famous Celebrity Launchpad transformation experiences.
"The Greatest Show of All Time" Experts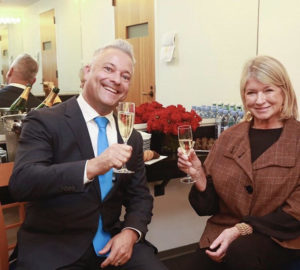 TONY SILVA is the CEO and Founder of Home Repair, LLC, is an industry trailblazer. As a natural leader with over 25 years of experience, Tony founded Home Repair to help property owners protect their most valuable investment, their homes, for years to come.  Tony is a dynamic speaker and has presented at Nasdaq, the New York Bar, West Point and Harvard. Home Repair carries the esteemed Haag Residential Inspector certification and is a proud member of the American Policyholder Association.
The Greatest Show of All-Time Recent Post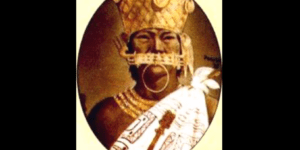 Image:   The main leader of the Muisca on the Bogotá savanna at the time of conquest was Tisquesusa. He led numerous efforts to...
Read More
221: #NewWorld Venezuelans sell gasoline on ...
The Greatest Show of All-Time Photos
The Greatest Show of All-Time Video Playlists