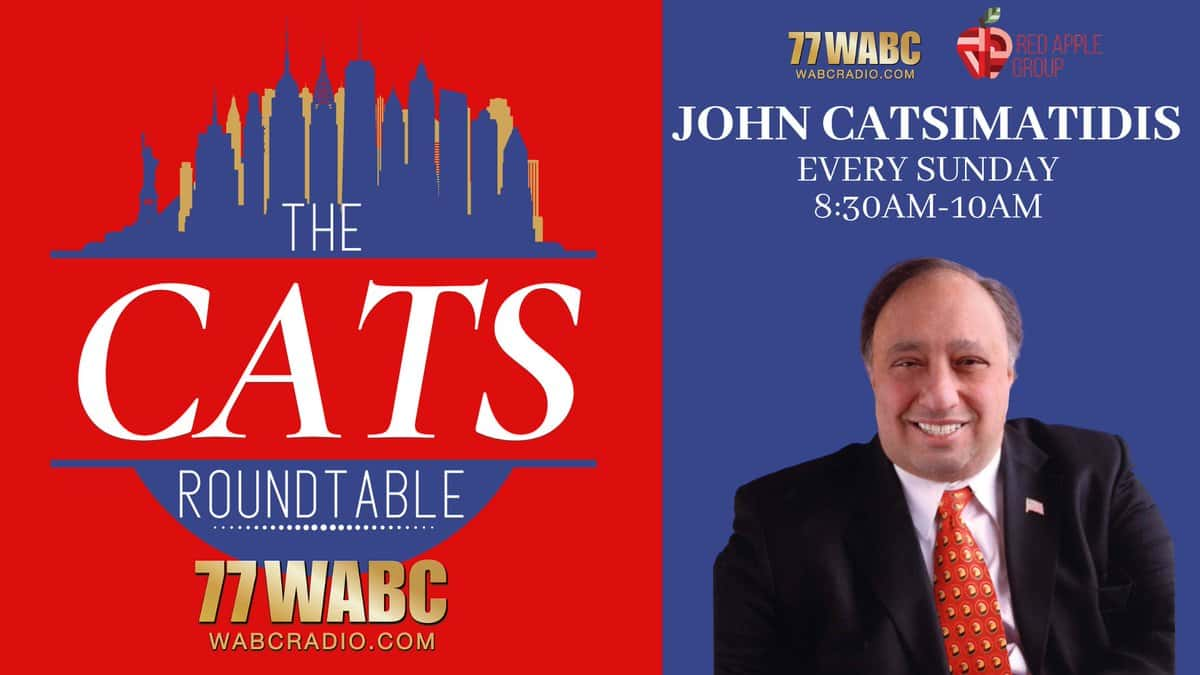 This Week's Guests
Dr. Anthony Fauci, Gordon Chang, Sen. Rick Scott & more.
—————————————————————————————————
Hosted by John Catsimatidis every Sunday at 8:30 a.m., The Cats Roundtable mixes common sense thinking while exploring the truth and telling both sides of the story.
White House's Pandemic Response | 5-31-2020
The Cats Roundtable
About John Catsimatidis
John was born on the Greek Island of Nisyros in 1948 and 6 months later his parents emigrated to New York City in search of a better life. They settled on 135th Street in Harlem and his father found work as a busboy and his mother was a stay-at-home mom.
John is a true son of New York; he was educated in both the parochial and public school systems earning his high school diploma from Brooklyn Tech. John enrolled in New York University to study electrical engineering; going to school during the day and working in a small grocery store on nights and weekends to help his parents pay the bills. During his senior year, with just 8 credits remaining, John dropped out of NYU to work in the grocery business full-time. By his 25th birthday he was already a success with 10 Red Apple Supermarkets scattered along Broadway on Manhattan's Upper Westside.
Now, four decades later the Red Apple Group has evolved into a diversified corporation that has holdings in the energy, aviation, retail and real estate sectors and over 8,000 employees, with approximately 2,000 located in New York City. John and his wife Margo Catsimatidis live on Manhattan's Upper East side and are parents to 2 grown children; Andrea and John Jr.
John is a firm believer in giving back to the community and has been a strong supporter of the Police Athletic League for nearly 30 years.
He serves on the Board of Columbia Presbyterian Hospital, the Hellenic Times Scholarship Fund, and over the years served in a variety of volunteer positions in the Greek Orthodox Church.
The Cats Roundtable Recent Post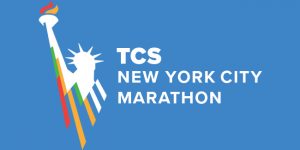 TALKRADIO 77 WABC's Sid Rosenberg will be broadcasting LIVE the morning of the New York City Marathon from Session 73, located near the...
Read More
The Cats Roundtable Photos
The Cats Roundtable Video Playlists