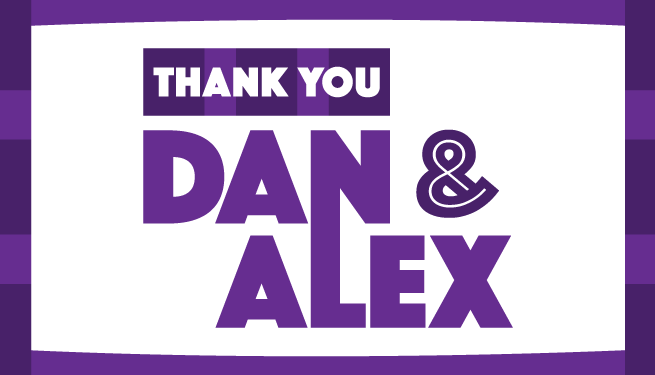 Thank You Dan & Alex is hosted by Dan Gasby, the husband of iconic lifestyle maven B. Smith, and his girlfriend Alex L. The show will discuss compelling stories about the reality of living with Alzheimer's disease as told by the hosts, celeb guests, and Gasby's army of followers.
B. Smith, who suffers from early onset Alzheimer's, is cared for by Gasby, daughter Dana Gasby, and their five Italian Mastiffs at their home in East Hampton, Long Island.
2/23/20 Thank You Dan Alex
Thank You Dan & Alex
Dan Gasby is the co-founder of the B. Smith brand along with his wife and business partner, the American chef, supermodel, and lifestyle maven B. Smith. Together, they produced B. Smith-branded television shows, magazines, books, restaurants, and a line of home goods for Bed Bath & Beyond. Prior to that, Gasby had a highly successful television sales and production career for shows such as The Oprah Winfrey Show, Jeopardy, Wheel of Fortune, and the Essence Awards on CBS.
Following Smith's 2013 early onset Alzheimer's diagnosis, the couple authored Before I Forget (Harmony Books/Crown Publishing). Since then, Gasby has become Smith's chief caregiver and a leading voice for Alzheimer's awareness, and caregiving.
In addition to joining the American Brain Foundation Board of Directors to help the Foundation make curing brain disease a high profile, public cause, Gasby has been honored for his work with many awards and speaking appearances including as keynote and recipient of the 2017 Public Leadership in Neurology Award; speaker at the 2017 Congressional Briefing for World Mental Health Day; and noted guest of honor at Congressman Elijah E. Cummings' 2017 unveiling of Alzheimer's semi postal fundraising stamp which Gasby was influential in making happen.
Thank You Dan & Alex Recent Post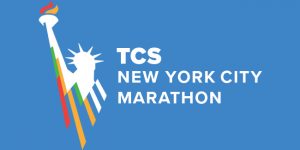 TALKRADIO 77 WABC's Sid Rosenberg will be broadcasting LIVE the morning of the New York City Marathon from Session 73, located near the...
Read More
Thank You Dan & Alex Photos
Thank You Dan & Alex Video Playlists