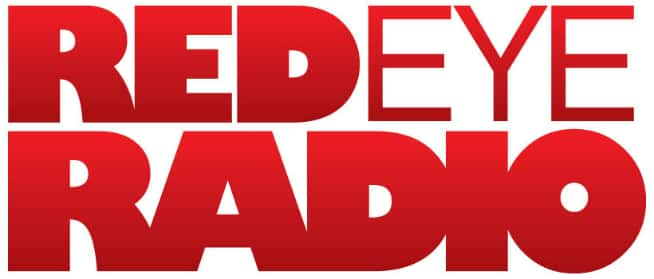 Hosted by Gary McNamara and Eric Harley
McNamara and Harley are no strangers to overnight programming having entertained listeners across the country with their show, The Midnight Radio Network, before moving over to the syndicated Red Eye Radio.
McNamara's talk radio career began in 1989 at WJJL Niagara Falls, NY. He has also broadcast from WBEN in Buffalo, WLS in Chicago and KXL in Portland, OR. In 2000 he joined the roster at Dallas/Fort Worth's WBAP where he served as an afternoon drive personality. In 2005 the station paired him with trucking industry icon and on-air talent Eric Harley to co-host The Midnight Radio Network, which had built a loyal following among late night radio listeners. Prior to hosting the late night syndicated program, Harley served as a producer for the show and also hosted the Pure Gold format for ABC Radio Networks.
Red Eye Radio Recent Post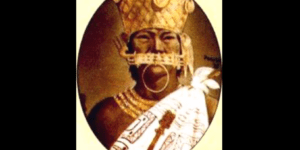 Image:   The main leader of the Muisca on the Bogotá savanna at the time of conquest was Tisquesusa. He led numerous efforts to...
Read More
221: #NewWorld Venezuelans sell gasoline on ...
The John Batchelor Show
Red Eye Radio Video Playlists