Optimal Health with Dr. Calapai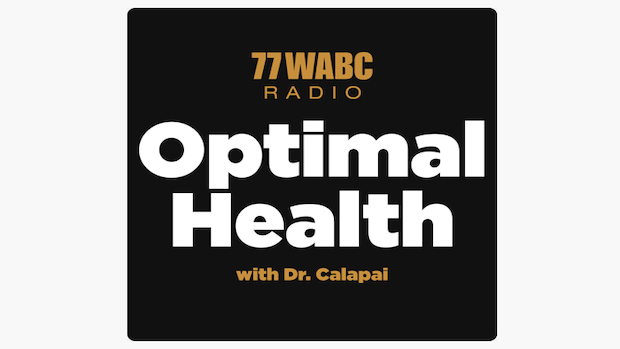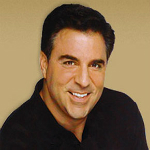 Dr. Christopher Calapai is Board Certified in Family Medicine, Anti-Aging Medicine & Chelation Therapy.
Dr Calapai's approach is a comprehensive in nature, evaluating all of the causes of illness, and taking into consideration a full understanding of each patient. The more we comprehend, the more able we are to accurately diagnose and treat disease. Education is an essential part of the doctor patient relationship, and he strives to teach as much as possible so that they can come away with considerably more information than ever before. Whether in office or on the radio, the goal is to make even complex things easier to understand. In so many cases there are far more causes of illness than meets the eye. As we evaluate all causes we can attain far greater results.
Optimal Health with Dr. Calapai Recent Post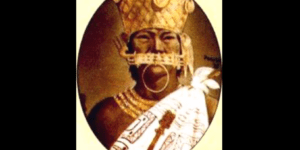 Image:   The main leader of the Muisca on the Bogotá savanna at the time of conquest was Tisquesusa. He led numerous efforts to...
Read More
221: #NewWorld Venezuelans sell gasoline on ...
Optimal Health with Dr. Calapai Photos
Optimal Health with Dr. Calapai Video Playlists