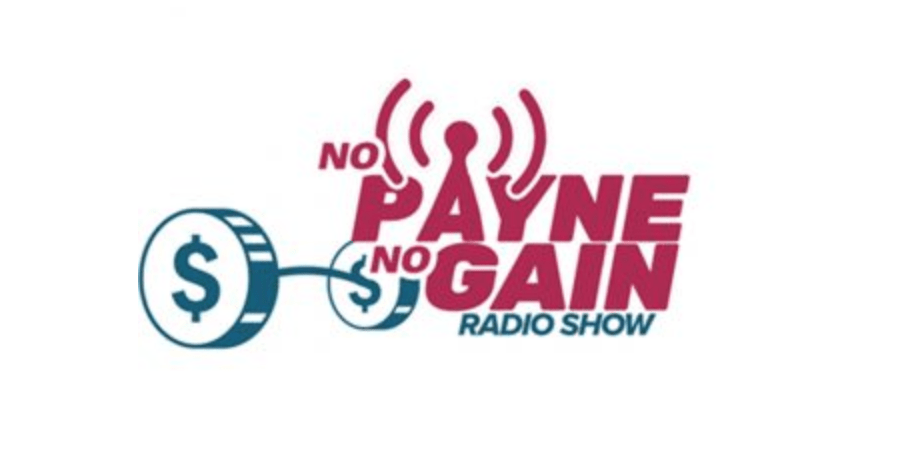 Ryan Payne, Co-Founder of Payne Capital Management
Tel: 646-461-7670 / Fax: 646-839-2600 / Email: ryan.payne@paynecm.com/ Website: www.paynecm.com
Ryan Payne is the president and chief investment officer of Payne Capital Management (PCM).
In this role, he co-designs the firm's investment and financial planning strategies, while supervising all the Relationship managers to ensure PCM's distinctive ideas and philosophies are properly implemented. Ryan also directs PCM's educational initiatives to inform the public about goal-based financial planning and investing.
What motivated him to found Payne Capital Management?
"The reason I started PCM was my attraction to the idea of building a business based on the investment philosophy and methodology that my father Bob Payne and I have developed over our 50 years of combined experience in the financial services industry," says Ryan. "My approach to wealth management comes from the standpoint of an entrepreneur and free thinker.
To stay relevant you have to constantly innovate, evolve and fine-tune your strategies. My interest in investment management stems from my fascination with human behavior and its relationship to market volatility."
Prior to launching PCM, Ryan spent close to eight years as a top financial advisor at Merrill Lynch. He earned his undergraduate degree from Villanova University in suburban Philadelphia, where he also competed on the varsity track and cross-country teams as a Division I athlete. In his free time, Ryan is an avid reader, enjoys traveling the world and is a devoted musician, playing guitar in several musical acts from New York City to as far away as Eastern Europe.

No Payne, No Gain Recent Post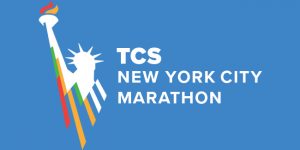 TALKRADIO 77 WABC's Sid Rosenberg will be broadcasting LIVE the morning of the New York City Marathon from Session 73, located near the...
Read More
No Payne, No Gain Video Playlists