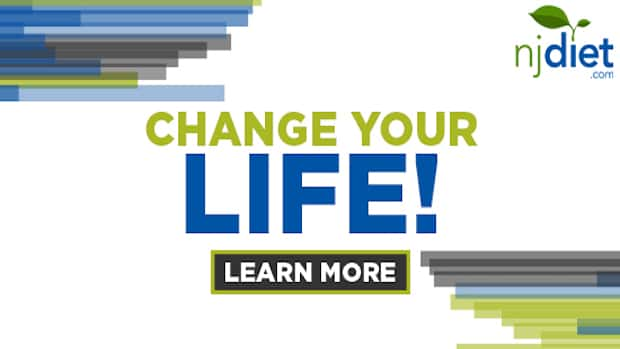 Sundays 1:00pm – 2:00pm
Todays the Day! You Will Lose FAT.

Lose 20 to 40 (Or More!) Pounds in 40 Days – Guaranteed!
No Exercise Needed!
No Hunger!
No Cravings!
No Drugs!
No Pre-Packaged Foods!
---
NJ Diet Recent Post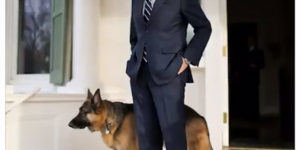 (77WABC) – They may be man's best friend but they're also apparently Joe Biden's biggest fans. According to an article in The Daily Beast,President...
Read More
Rev. Billy Radio 11/29/20
Reverend Billy Radio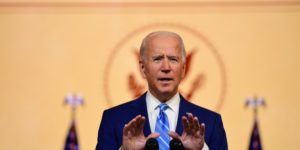 WILMINGTON, Del. (AP) — President-elect Joe Biden fractured his right foot while playing with one of his dogs, an injury discovered in a scan...
Read More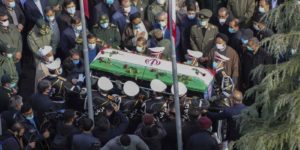 TEHRAN, Iran (AP) — A top Iranian security official on Monday accused Israel of using "electronic devices" to remotely kill a scientist who founded...
Read More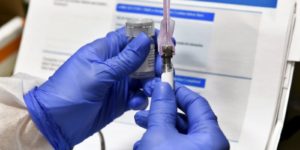 ASSOCIATED PRESS (77WABC) – Moderna Inc. said it would ask U.S. and European regulators Monday to allow emergency use of its COVID-19 vaccine as...
Read More