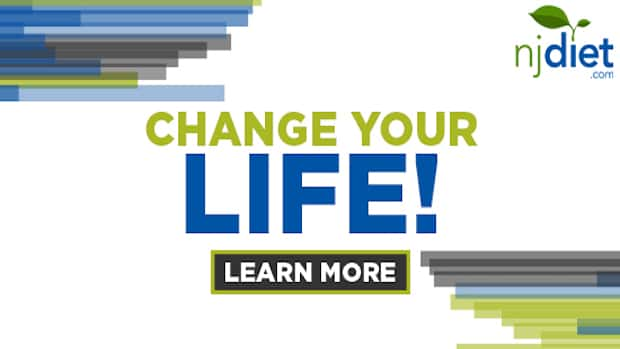 Sundays 1:00pm – 2:00pm
Todays the Day! You Will Lose FAT.

Lose 20 to 40 (Or More!) Pounds in 40 Days – Guaranteed!
No Exercise Needed!
No Hunger!
No Cravings!
No Drugs!
No Pre-Packaged Foods!
---
NJ Diet Recent Post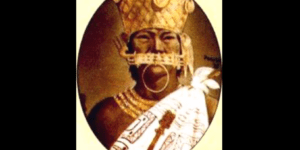 Image:   The main leader of the Muisca on the Bogotá savanna at the time of conquest was Tisquesusa. He led numerous efforts to...
Read More
221: #NewWorld Venezuelans sell gasoline on ...
The John Batchelor Show