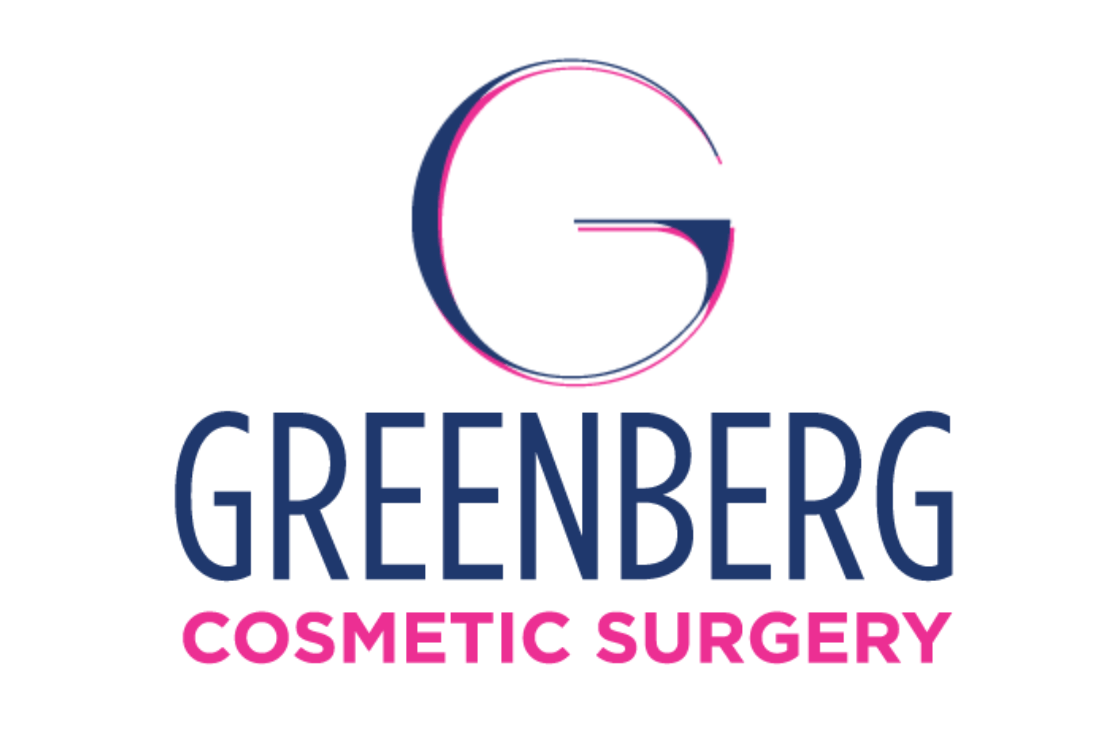 "Nip Tuck Saturdays with Dr. Stephen T. Greenberg". Listen as he discusses lifestyle, beauty, cosmetic surgery, fashion, and more!
Call Greenberg Cosmetic Surgery at (212) 319-4999 or click here to email your questions.
Nip Tuck Saturdays Recent Post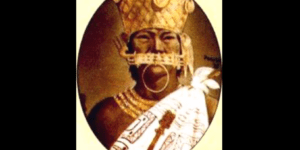 Image:   The main leader of the Muisca on the Bogotá savanna at the time of conquest was Tisquesusa. He led numerous efforts to...
Read More
221: #NewWorld Venezuelans sell gasoline on ...
The John Batchelor Show
Nip Tuck Saturdays Photos
Nip Tuck Saturdays Video Playlists