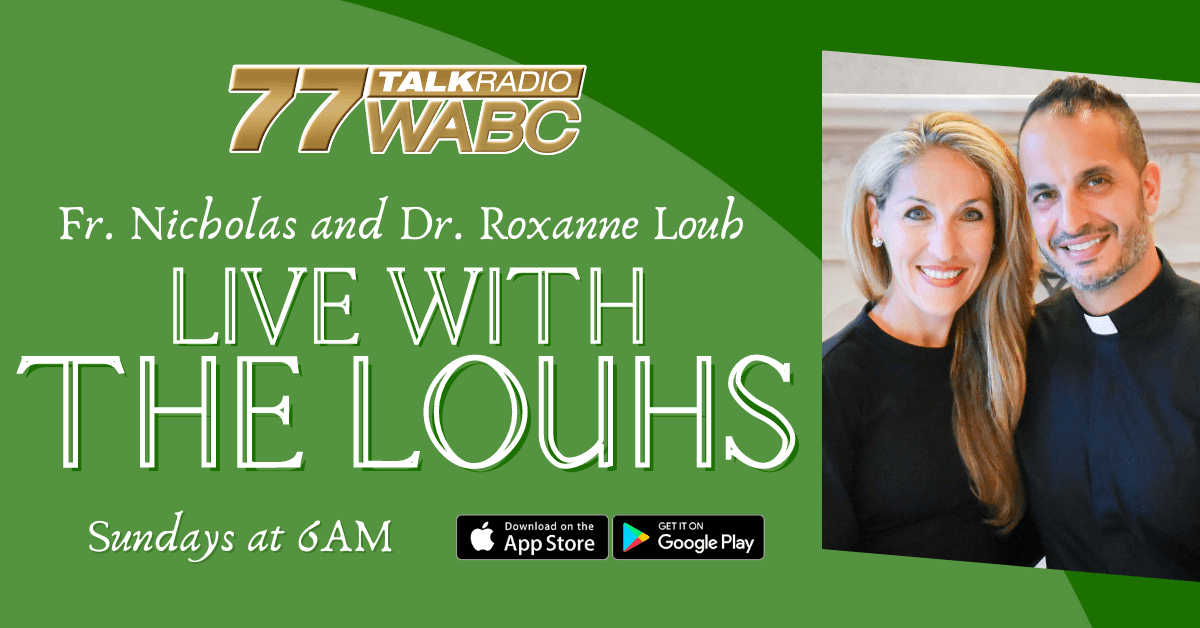 Have you ever wanted to speak to a priest or a psychologist? Listen to Live with the Louhs, and meet Rev. Dr. Nicholas and Dr. Roxanne Louh. He's a priest, she's a psychologist, and together they team up to help you overcome the challenges of life. The Louhs tackle everyday issues that impact your emotional well being, including mental health, current events, marriage, parenting, burnout, and more. At the close of every show, they'll bring you "The Louh Down," the proven, practical tools you can use to achieve balance and well being through the life-giving principles for which the Louhs are known.
Live with the Louhs Recent Post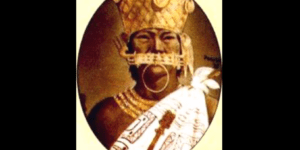 Image:   The main leader of the Muisca on the Bogotá savanna at the time of conquest was Tisquesusa. He led numerous efforts to...
Read More
221: #NewWorld Venezuelans sell gasoline on ...
The John Batchelor Show
Live with the Louhs Photos
Live with the Louhs Video Playlists