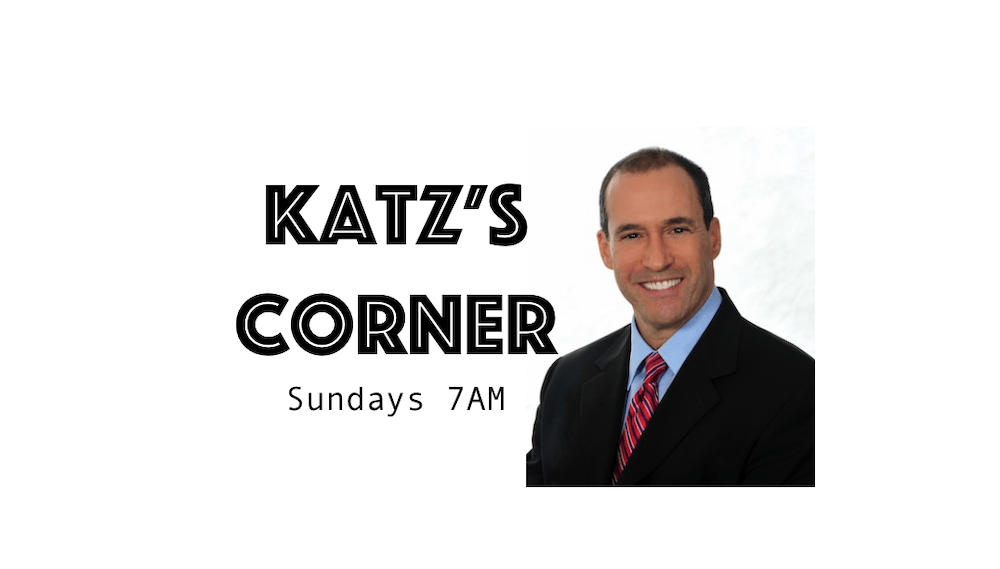 Katz's Corner is a weekly call-in radio show on WABC 770AM Sunday morning's from 7A-7:30A dedicated to giving you straight talk on your health. Hosted by Dr. Aaron Katz — Chairman of Urology at NYU Winthrop Hospital, a board-certified urologist, clinical researcher and the author of Dr. Katz's Guide to Prostate Health — the show cuts through the confusing and often contradictory messages you hear about how to live a healthy lifestyle. Tune in and learn which foods make you healthy, and which dietary supplements are supported by solid scientific research. Dr. Katz also discusses important health concerns like heart disease, cancer, the environment and the role supplements can play in helping prevent and even treat these conditions.
Aaron E. Katz, MD is currently the Chairman of Urology at NYU Winthrop Hospital; Professor, NYU Long Island School of Medicine; and an attending physician at Winthrop Urology, a progressive Urology practice with offices in Garden City, Long Island, and the upper east side of Manhattan. Prior to joining Winthrop, he was a Professor of Urology at Columbia University Hospital College of Physicians and Surgeons and was the Director of the Center for Holistic Urology, a Center which he established in 1998 performing basic research and clinical trials that investigated the role of natural therapies within Urology. Dr. Katz currently serves as the Principle Investigator for numerous clinical trials. He has received several awards and grants to further his research.
After graduating from New York Medical College in 1986, Dr. Katz completed a six-year training program in Brooklyn at the Maimonides Medical Center. Following the completion of his residency, he was awarded a Ferdinand Valentine Fellowship from the New York Academy of Medicine to further his studies in Urologic Oncology at Columbia University.
He offers the best of complementary and integrative medicine to patients seeking healthy, holistic, and multidisciplinary approaches to treat prostate cancer and maintain wellness.
Dr. Katz is also recognized as an expert in the field of prostate cryosurgery. In the early 1990's, he began using cryosurgery to treat and cure prostate cancers. His pioneer work in advancing the technology helped Medicare approve of this therapy for treating radiation- recurrent tumors. Dr. Katz has trained over 100 Urologists internationally to perform cryosurgery in their hospitals.
Dr. Katz has published over 150 scientific articles in peer- reviewed journals, and has written 5 chapters for Urologic textbooks.
Katz's Corner Recent Post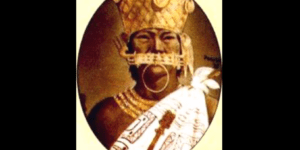 Image:   The main leader of the Muisca on the Bogotá savanna at the time of conquest was Tisquesusa. He led numerous efforts to...
Read More
221: #NewWorld Venezuelans sell gasoline on ...
Katz's Corner Video Playlists