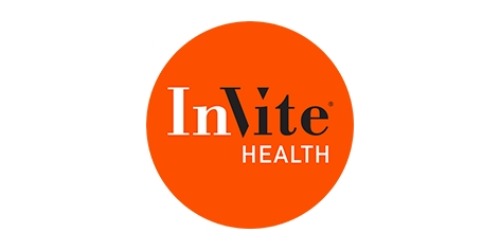 I spend a great deal of effort piecing together the information for a credible-beneficial radio program and perform many of the same duties when creating a product.
It will be helpful to you to have immediate access to this information so I have placed the following information here:
Today's radio program for all to hear
A library of the studies covered on our daily radio program
Important Health Related Articles
Remember you can have a free nutritional consultation with a degreed nutritionist or a naturopathic doctor any day of the week, just call or email us to assess your health.
Thanks for your patronage,
Jerry Hickey, R. Ph
Chief Scientific Officer
Invite Health Recent Post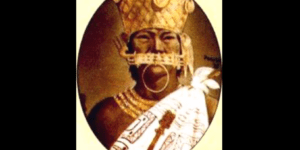 Image:   The main leader of the Muisca on the Bogotá savanna at the time of conquest was Tisquesusa. He led numerous efforts to...
Read More
221: #NewWorld Venezuelans sell gasoline on ...
The John Batchelor Show
Invite Health Video Playlists