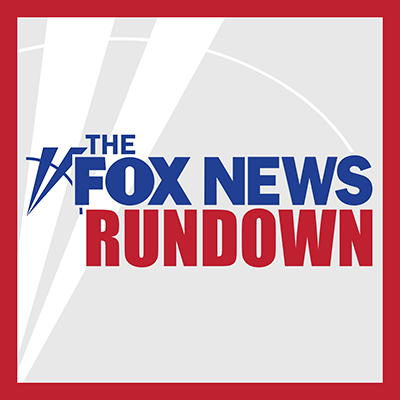 The FOX News Rundown is a news-based morning program. Jacqui Heinrich, Dave Anthony, Lisa Brady, Jessica Rosenthal and Chris Foster take a deep dive into the major and controversial stories of the day, tapping into the massive reporting resources of FOX News to provide a full picture of the news.
You'll hear a contrast of perspectives you may not hear elsewhere while going far beyond the basic headlines. Each day The FOX News Rundown features insight from top newsmakers, along with FOX News reporters and contributors, plus a daily commentary on a significant issue of the day.
FOX News Rundown Recent Post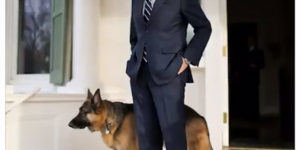 (77WABC) – They may be man's best friend but they're also apparently Joe Biden's biggest fans. According to an article in The Daily Beast,President...
Read More
Rev. Billy Radio 11/29/20
Reverend Billy Radio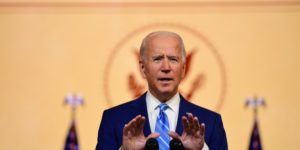 WILMINGTON, Del. (AP) — President-elect Joe Biden fractured his right foot while playing with one of his dogs, an injury discovered in a scan...
Read More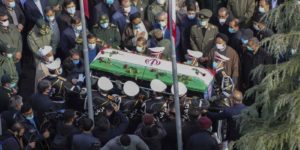 TEHRAN, Iran (AP) — A top Iranian security official on Monday accused Israel of using "electronic devices" to remotely kill a scientist who founded...
Read More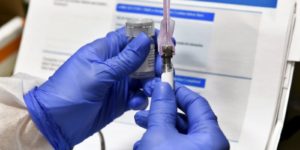 ASSOCIATED PRESS (77WABC) – Moderna Inc. said it would ask U.S. and European regulators Monday to allow emergency use of its COVID-19 vaccine as...
Read More
FOX News Rundown Video Playlists