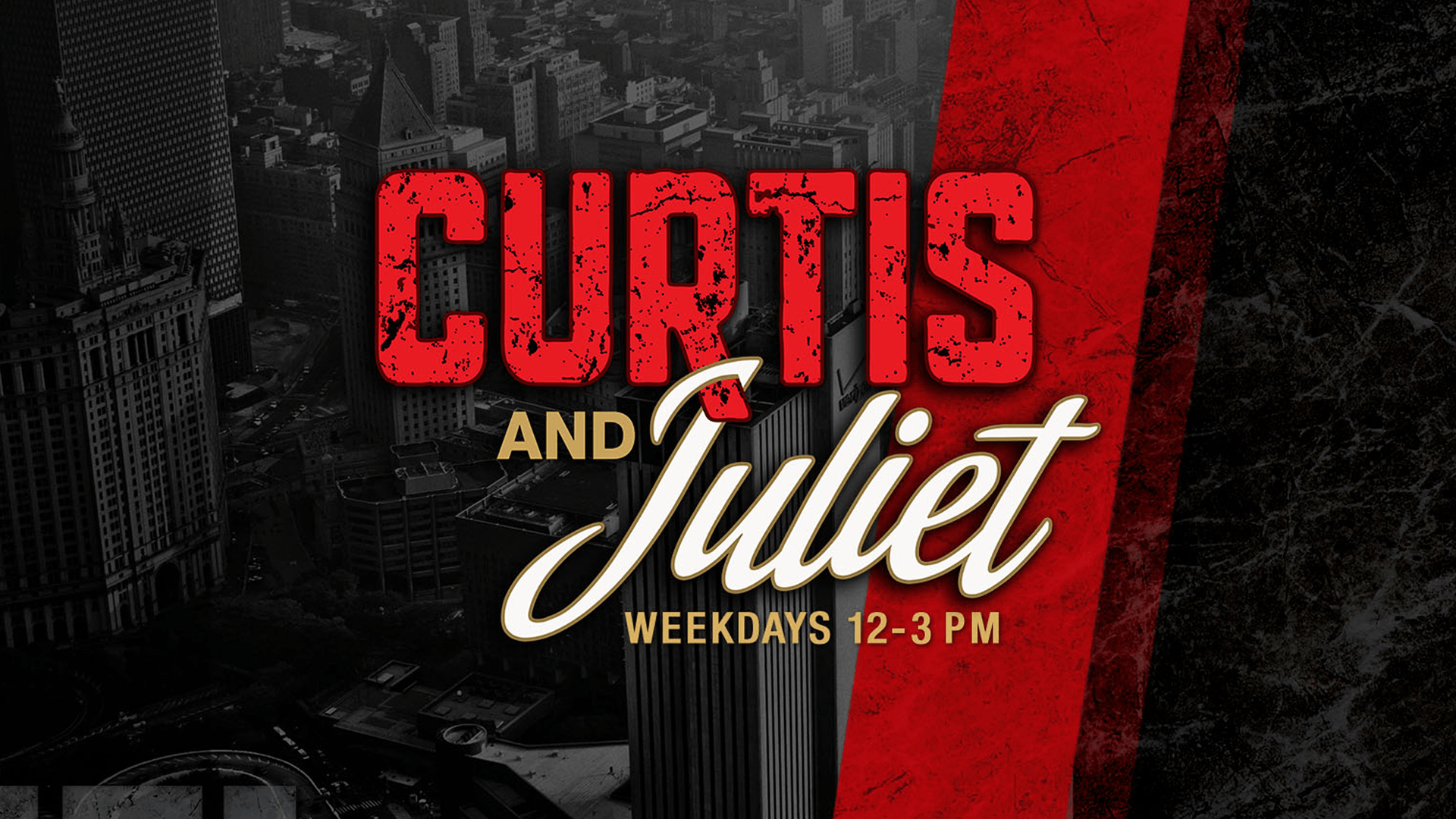 More from Curtis & Juliet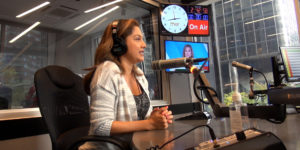 Fox 5 NY Traffic Anchor Ines Rosales joins Curtis & Juliet for 77 WABC's Hispanic Heritage Day....
Read More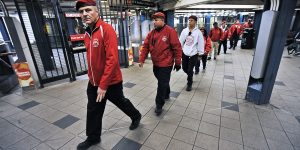 Curtis Sliwa and the Guardian Angels have been busy in the city during 2020, and their current focus appears to be the Chelsea section....
Read More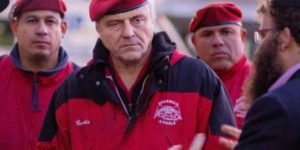 Curtis Sliwa has not held back on his critiques of New York City Mayor Bill de Blasio with issues continuing pop all around the...
Read More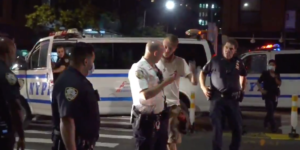 Fight broke out after this man reportedly put his hands on black man's neck moments ago. He was asked multiple times to leave. #protests...
Read More
Curtis & Juliet Video Playlists