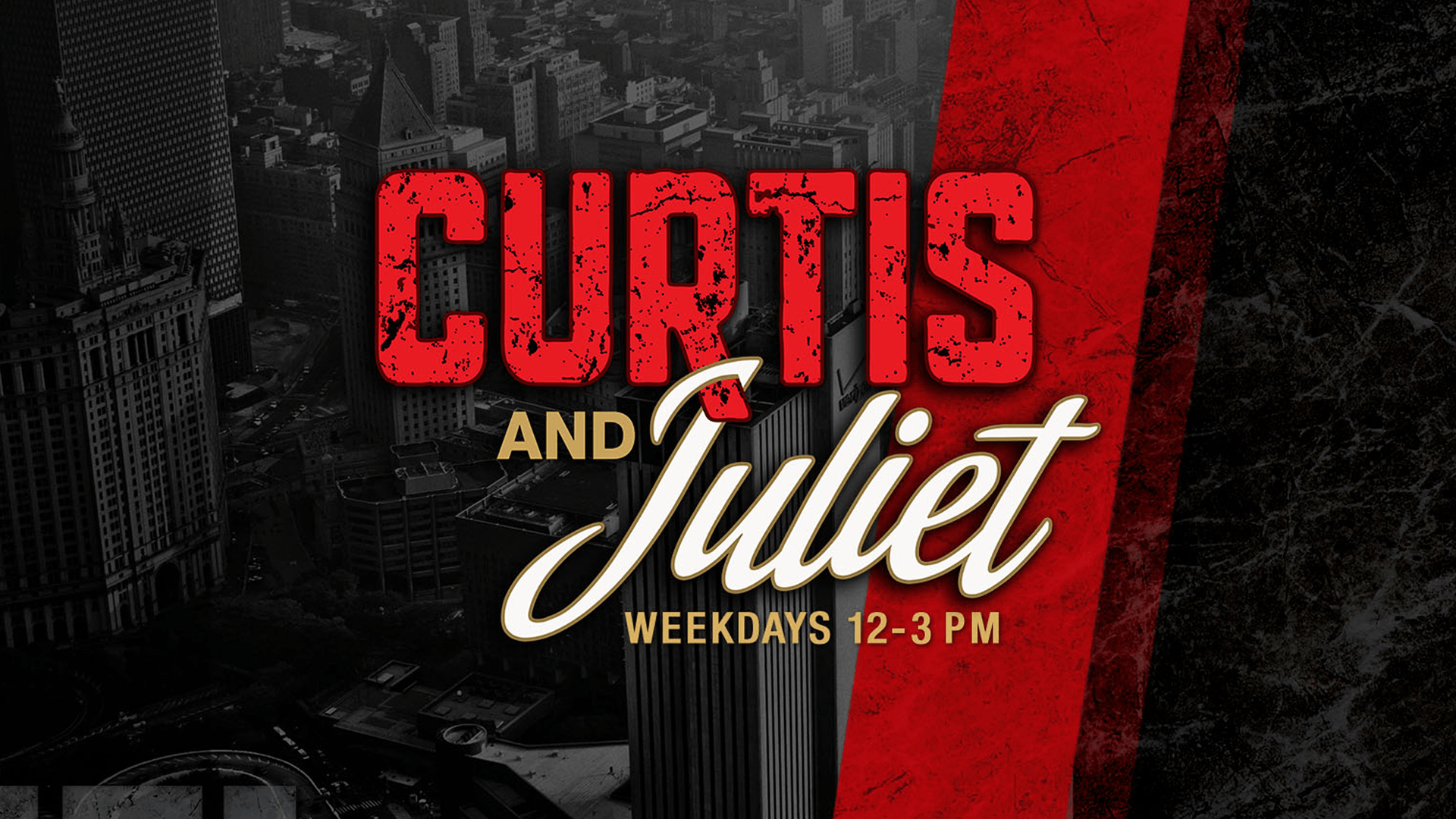 Juliet is back! Social distancing out the win...
Curtis & Juliet Podcast
---
More from Curtis & Juliet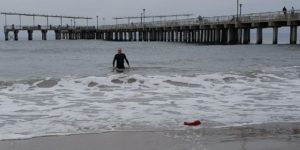 NEW YORK (AP) — Curtis Sliwa donned a wetsuit and his trademark Guardian Angels red beret and strode into the water at Coney Island...
Read More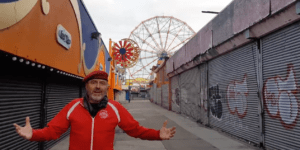 By Curtis Sliwa: Comrade de Blasio- the part-time Mayor, the Dope from Park Slope says NYC will start opening up June 15th. But really...
Read More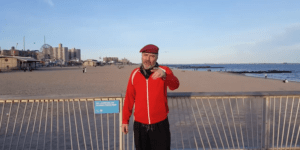 Curtis Sliwa wants Mayor de Blasio to OPEN the beaches for Memorial Day Weekend. He visits Coney Island and wonder how de Blasio will...
Read More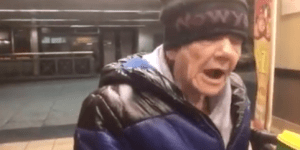 By Curtis Sliwa: Meet Lucy, living in Penn Station for 3 years, who wants nothing more than a room to call her own. She...
Read More
Curtis & Juliet Video Playlists