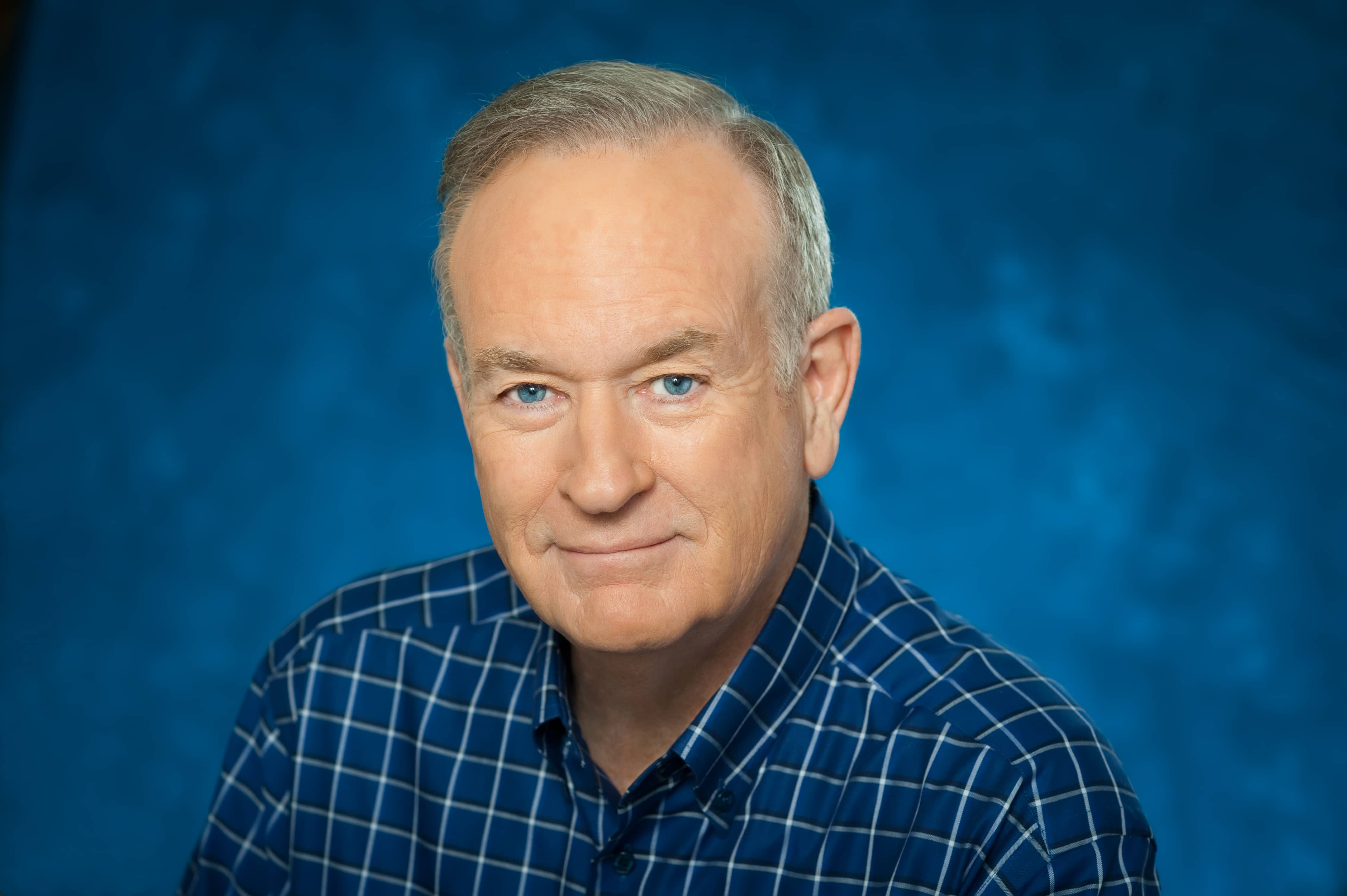 Bill O'Reilly's Morning Edition
Weekday Mornings at 7:25AM
The O'Reilly Update
Weekday Mornings at 11:45AM
Common Sense with Bill O'Reilly
Weeknights 10-11PM
Featured on Bernie & Sid in the Morning
Thursdays at 8:40AM
BILL O'REILLY's success in broadcasting and publishing is unmatched.  The iconic anchor of "The O'Reilly Factor" he led the program to the status of the highest-rated cable news broadcast in the nation for 16 consecutive years. His website BillOReilly.com is followed by millions all over the world. His "No Spin News" is broadcast weekday nights at 8p.m. and 11p.m. (ET) on The First TV a new media network available across digital platforms including Roku, Amazon Fire TV, Apple TV, and many others. He hosts the "O'Reilly Update" heard weekdays on more than 225 radio stations across the country and streamed on the Pandora app. In addition, he has authored an astonishing 15 number one ranked non-fiction books including the historical "Killing" series; the best-selling nonfiction series of all time with 17 million books in print. 
O'Reilly has been a broadcaster for 43 years. He's been awarded three Emmy's and a number of other journalism accolades.  He was a national correspondent for CBS News and for ABC News as well as a reporter-anchor for WCBS-TV in New York City among other high-profile jobs. Mr. O'Reilly received two other Emmy nominations for the movies "Killing Kennedy" and "Killing Jesus." He holds a history degree from Marist College, a master's degree in Broadcast Journalism from Boston University, and another master's degree from Harvard's John F. Kennedy School of Government. O'Reilly lives on Long Island where he was raised.  His philanthropic enterprises have raised tens of millions for people in need and wounded American veterans.
Bill O'Reilly Recent Post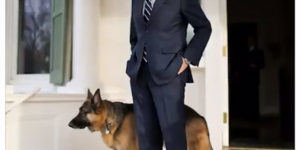 (77WABC) – They may be man's best friend but they're also apparently Joe Biden's biggest fans. According to an article in The Daily Beast,President...
Read More
Rev. Billy Radio 11/29/20
Reverend Billy Radio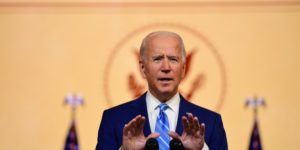 WILMINGTON, Del. (AP) — President-elect Joe Biden fractured his right foot while playing with one of his dogs, an injury discovered in a scan...
Read More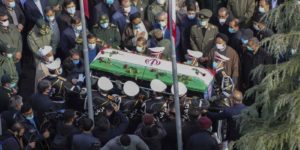 TEHRAN, Iran (AP) — A top Iranian security official on Monday accused Israel of using "electronic devices" to remotely kill a scientist who founded...
Read More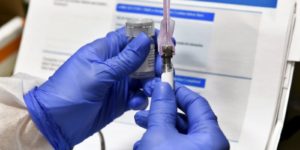 ASSOCIATED PRESS (77WABC) – Moderna Inc. said it would ask U.S. and European regulators Monday to allow emergency use of its COVID-19 vaccine as...
Read More
Bill O'Reilly Video Playlists