BERNIE & SID IN THE MORNING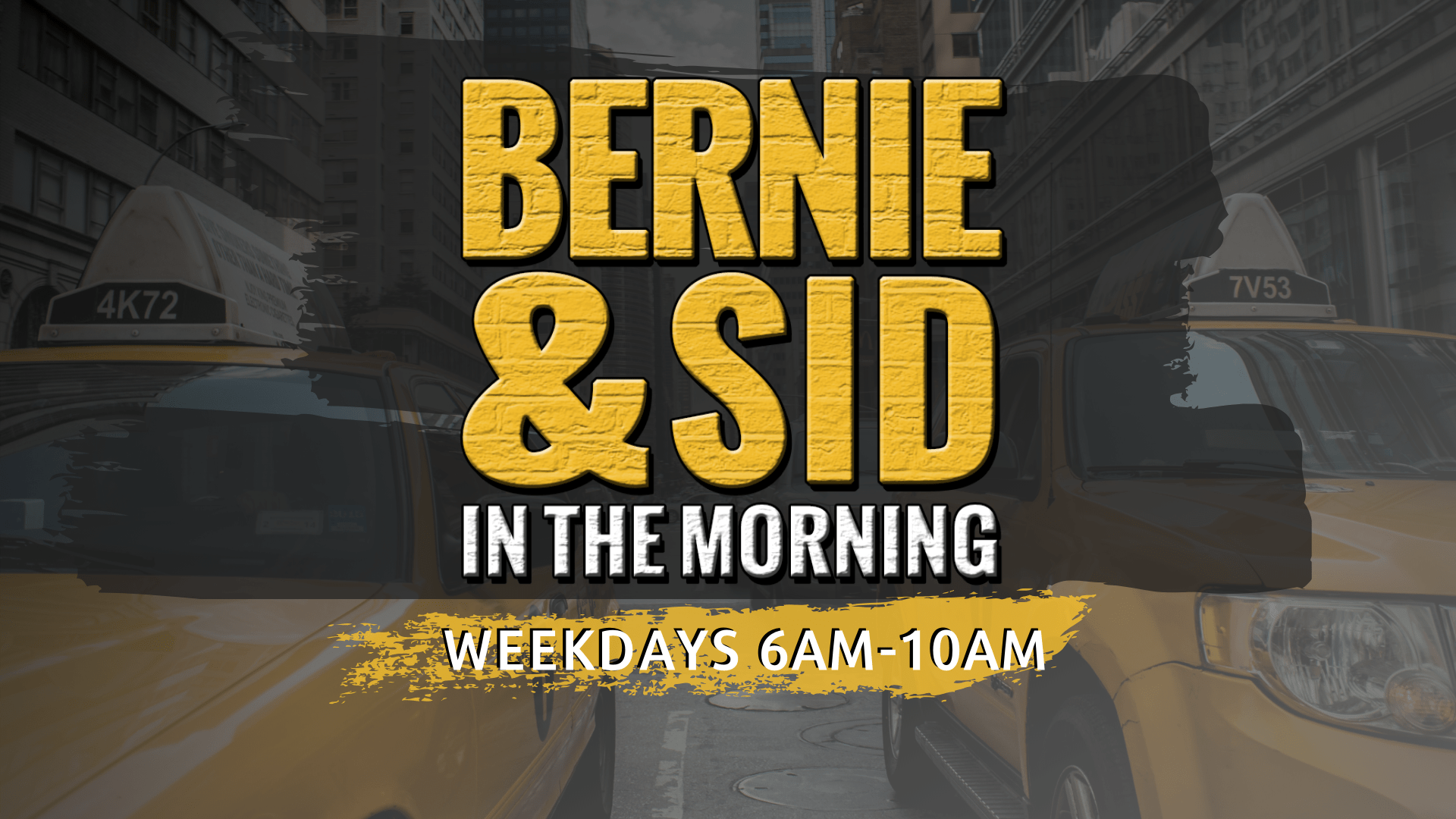 Bernie and Sid in the Morning Recent Post
With the Washington Redskins being set to officially change their team name, Bernie and Sid wonder who might be next?...
Read More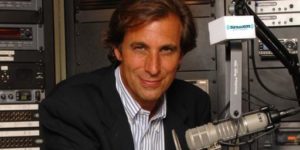 Bernie & Sid reunite with their old friend Chris 'Mad Dog' Russo, formerly of WFAN's Mike & the Mad Dog and now with...
Read More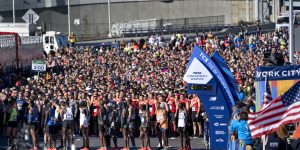 Bernie and Sid give their thoughts on the Cuomo led 14-day mandatory quarantine from states with a relatively high coronavirus infection rate. They say...
Read More
Bernie and Sid Video Playlists