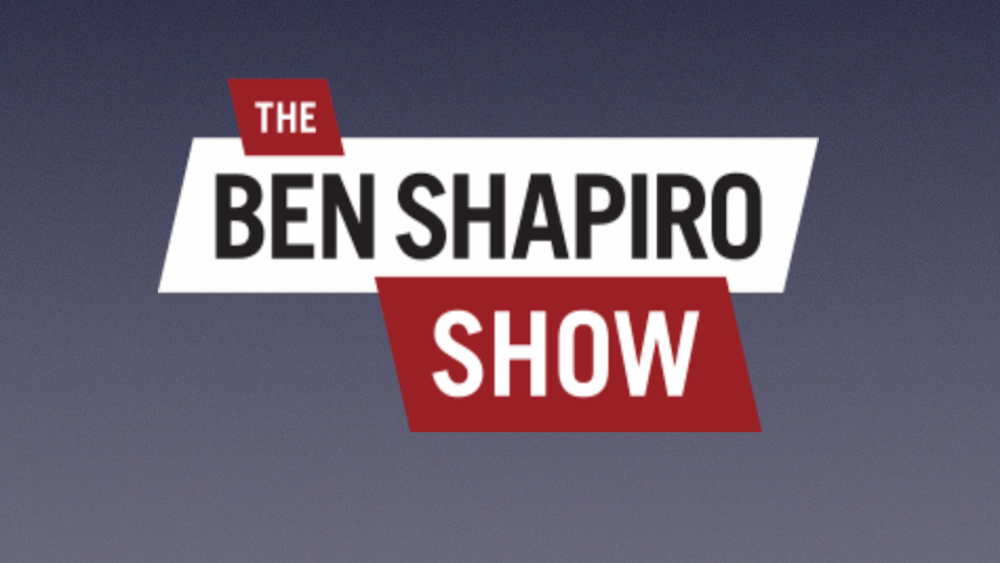 Ben Shapiro is editor-in-chief of DailyWire.com, and host of The Ben Shapiro Show, the top conservative podcast in the nation, which airs on Westwood One Podcast Network.
He is a leading conservative speaker on college campuses, consistently defending free speech and open debate. Shapiro is the author of seven books, including The New York Times bestseller, "Bullies: How the Left's Culture of Fear and Intimidation Silences America" (2012).
Shapiro is also a nationally-syndicated columnist since age 17, and a graduate of UCLA and Harvard Law School.
Ben Shapiro Recent Post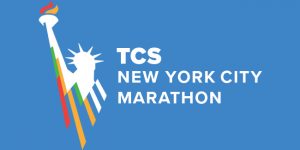 TALKRADIO 77 WABC's Sid Rosenberg will be broadcasting LIVE the morning of the New York City Marathon from Session 73, located near the...
Read More