A Climb to the TOP: Stories of Transformation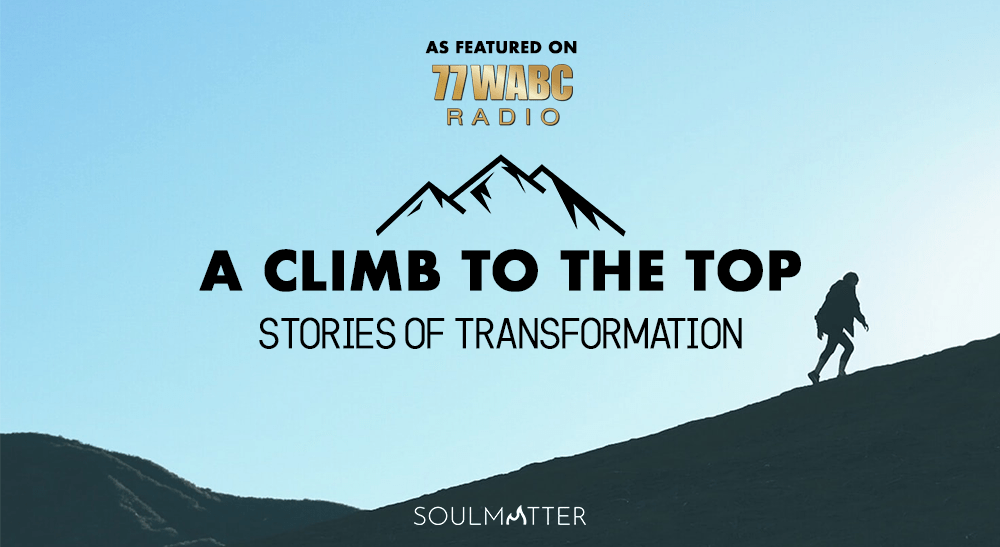 Chuck Garcia, founder and CEO of Climb Leadership, hosts this weekly program featuring a variety of individuals from multiple professions and all walks of life. Overcoming adversity, career challenges, and life's unexpected obstacles, guests will share inspirational stories of how each climbed their way to happiness and success.
These will be tales of transformation and relate to anyone striving to reach the top of their proverbial mountain. Relying on the "10 Commandments of Great Communicators" featured in A Climb to the TOP: Communication & Leadership Tactics to Take Your Career to New Heights, the show aims to be instructional, motivational, and entertaining. The goal is to ignite, motivate, and provoke a mindset change as you strive to achieve your full potential.
In parallel to the radio program, Chuck continues to develop and film the Video Series A Climb to the TOP currently in production with Soul Matter, an entertainment company and content producer for the new era.
About Chuck Garcia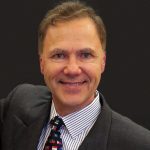 Chuck Garcia is the founder and CEO of Climb Leadership International, a professional services firm where he trains executives worldwide on leadership communication and Emotional Intelligence. He is an author, professional speaker, and an adjunct professor at Columbia University. He is also host of the weekly radio show "A Climb to the TOP" on 77 WABC in the New York metro area. The radio show, based on the book of the same name, is an Amazon best seller in multiple categories including Communication and Social Skills. Previously, he held leadership positions for many years at Bloomberg and BlackRock Investment Management.
For More Information: chuckgarcia.com
A Climb to the TOP: Stories of Transformation Recent Post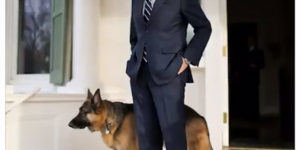 (77WABC) – They may be man's best friend but they're also apparently Joe Biden's biggest fans. According to an article in The Daily Beast,President...
Read More
Rev. Billy Radio 11/29/20
Reverend Billy Radio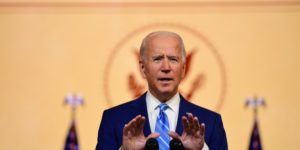 WILMINGTON, Del. (AP) — President-elect Joe Biden fractured his right foot while playing with one of his dogs, an injury discovered in a scan...
Read More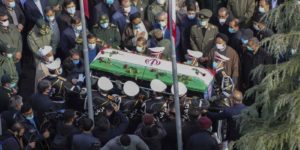 TEHRAN, Iran (AP) — A top Iranian security official on Monday accused Israel of using "electronic devices" to remotely kill a scientist who founded...
Read More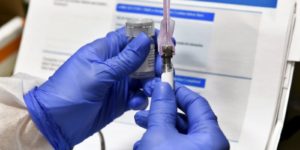 ASSOCIATED PRESS (77WABC) – Moderna Inc. said it would ask U.S. and European regulators Monday to allow emergency use of its COVID-19 vaccine as...
Read More
A Climb to the TOP: Stories of Transformation Photos
A Climb to the TOP: Stories of Transformation Video Playlists