Today on Moore Money with Steve Moore: Small Businesses Beware! As President Biden drums up support for the new $3.5 Trillion Spending Bill, could this crash our economy?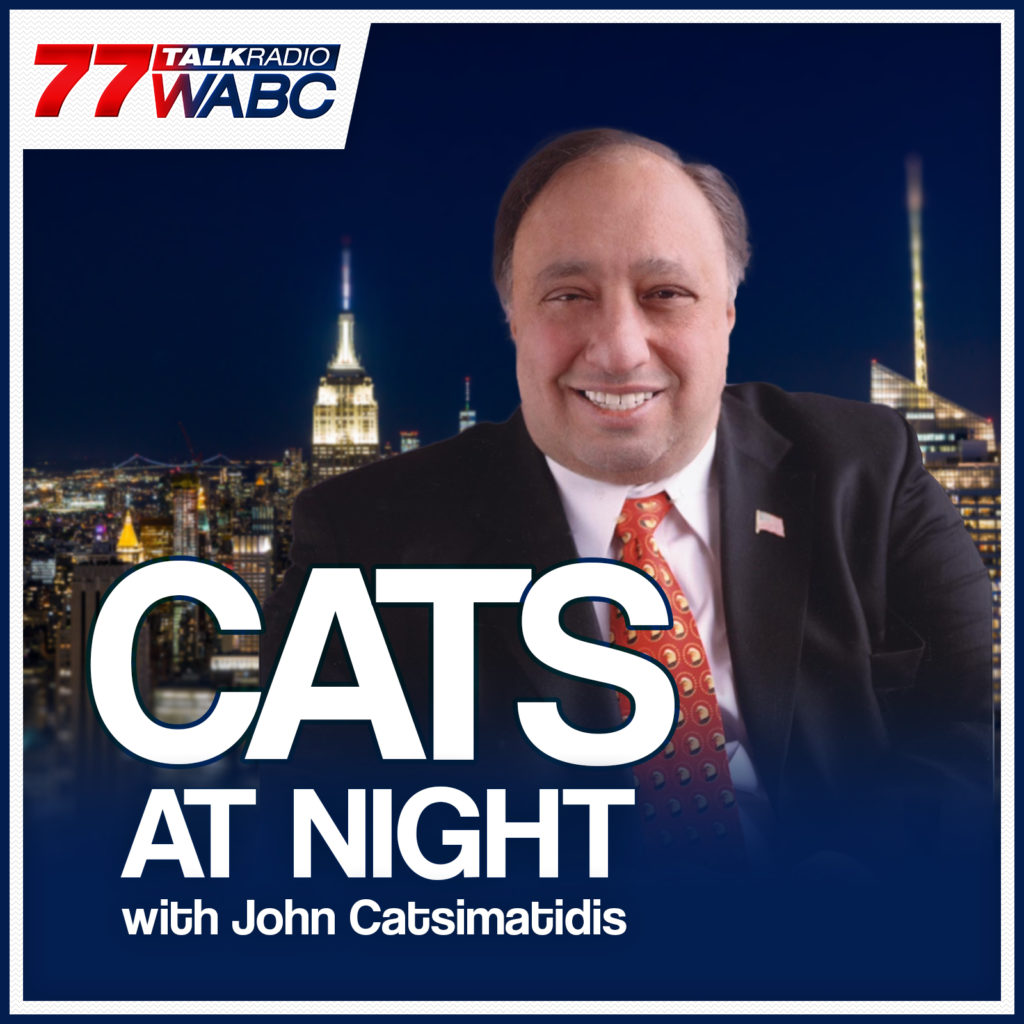 Today on Cats at Night: "The Tax Man" – Julio Gonzalez joined the show. Donald Trump in hot water? Why are the IRS and Tax Department going after the former President?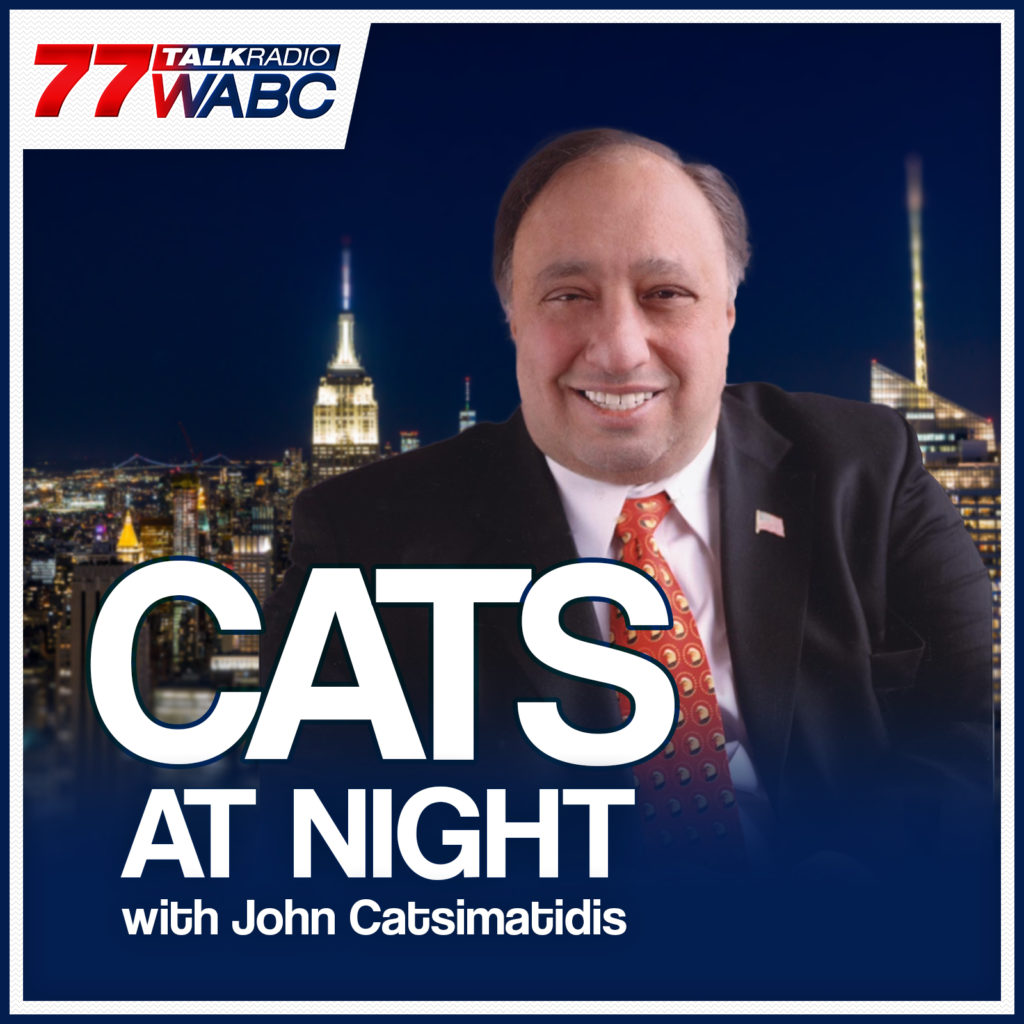 Today on Cats At Night: John Catsimatidis with guest host Lidia Curanaj discuss the biggest news in today's headlines. Peter King, Bill O'Reilly, Julio Gonzalez, Curtis Sliwa, Vito Fossella, Alan Dershowitz joined the show.