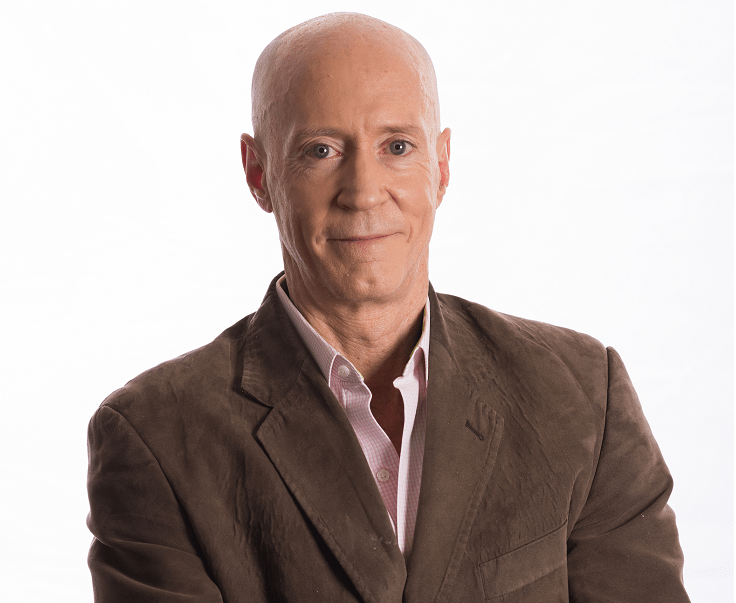 Mon-Fri: 6AM-10AM
Bernard McGuirk has been with WABC since 2007 when the "Imus in the Morning Show" made it's return to the airwaves.  He served as Executive Producer and was featured as the programs quick-witted on-air contributor.  McGuirk had been with the show since its latter days at WNBC Radio. Prior to that, he worked various jobs within NBC in promotions and also at the network and local news divisions.
Bernie made the move with Mr. Imus from WNBC Radio to WFAN Radio in New York City in 1988 and remained there until 2007. During that time, the Imus in the Morning program was simulcast on MSNBC TV for ten years with McGuirk as part of the on-air ensemble contributing with various comedic characters and man-on-the-street interviews. The Imus in the Morning show made the move to 77 WABC in December 2007 with Bernie remaining on as its executive producer and adding color to the days local and national news updates by adding his own take on the days serious and not-so-serious news. The program also aired on the Fox Business Network until the summer of 2015.
Bernie teamed up with Sid Rosenberg in 2016 to begin co-hosting "Bernie & Sid" in the 10AM-Noon slot, before the two eventually moved over to morning drive in April 2018 taking over for Imus with "Bernie & Sid in the Morning".
A 1984 graduate of the College of Mount St. Vincent in the Bronx, Bernie now resides in Long Beach, Long Island with his wife, Carol and their two children, Brendan and Melanie.
Listen & Subscribe to Bernard McGuirk's podcast, Trigger, Please!!!, available now.