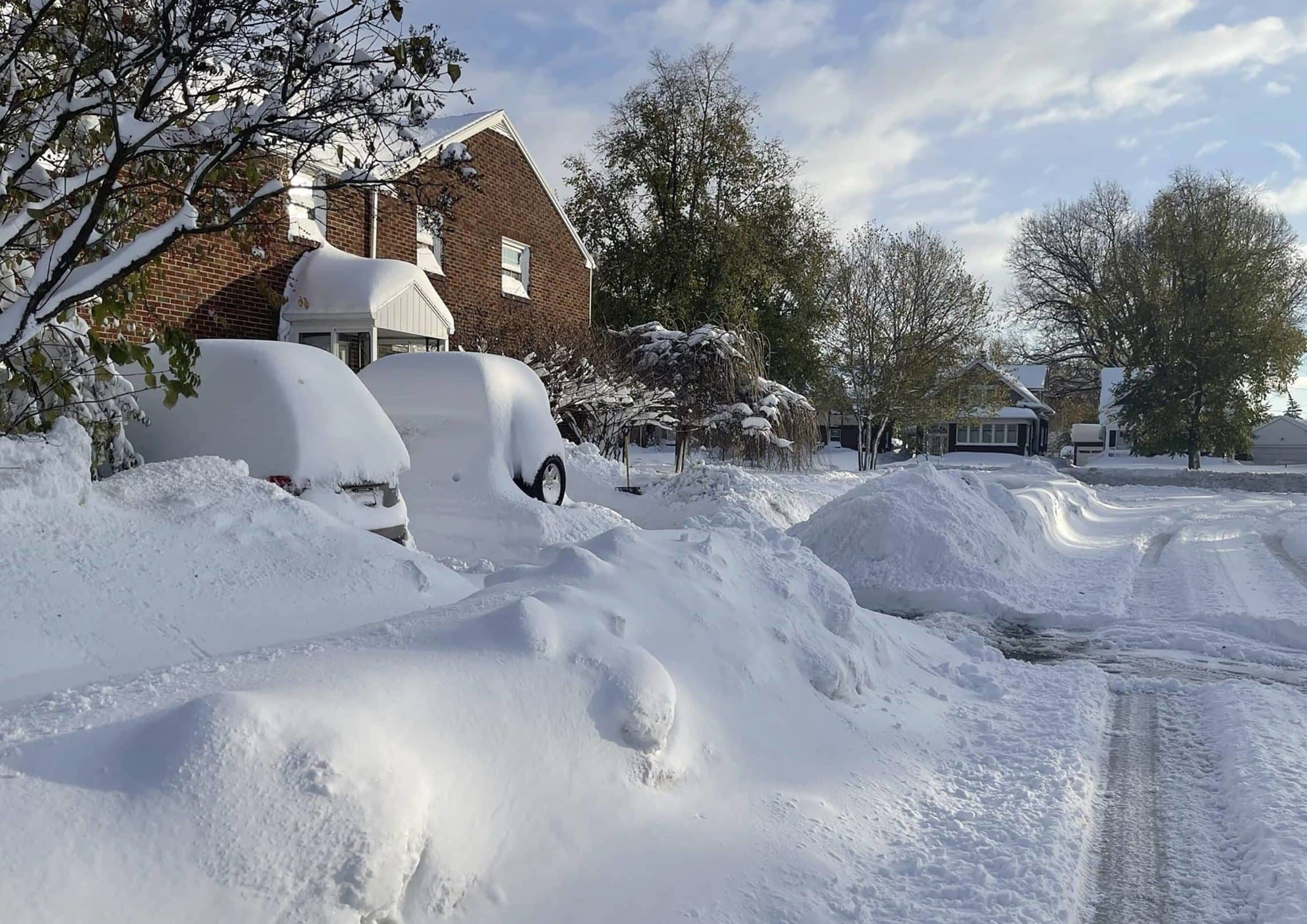 FILE- (AP Photo/Carolyn Thompson)
A High School Junior from Long Island is now a hero in the community.
Jericho High School Junior Ethan Brown rustled up the nerve to make a special request at a school board meeting in March. He said the district had a number of unused snow days, and would like to have the Friday before Memorial day weekend declared a snow day—well Superintendent Hank Grishman agreed, and spoke about it on 77 WABC News.
Long Island High school student Ethan Brown r...
77 WABC Soundbites
As for Ethan, he plans to sleep late on his day off -but not too late, since he will join his Varsity tennis teammates at the County Finals at Eisenhower Park.