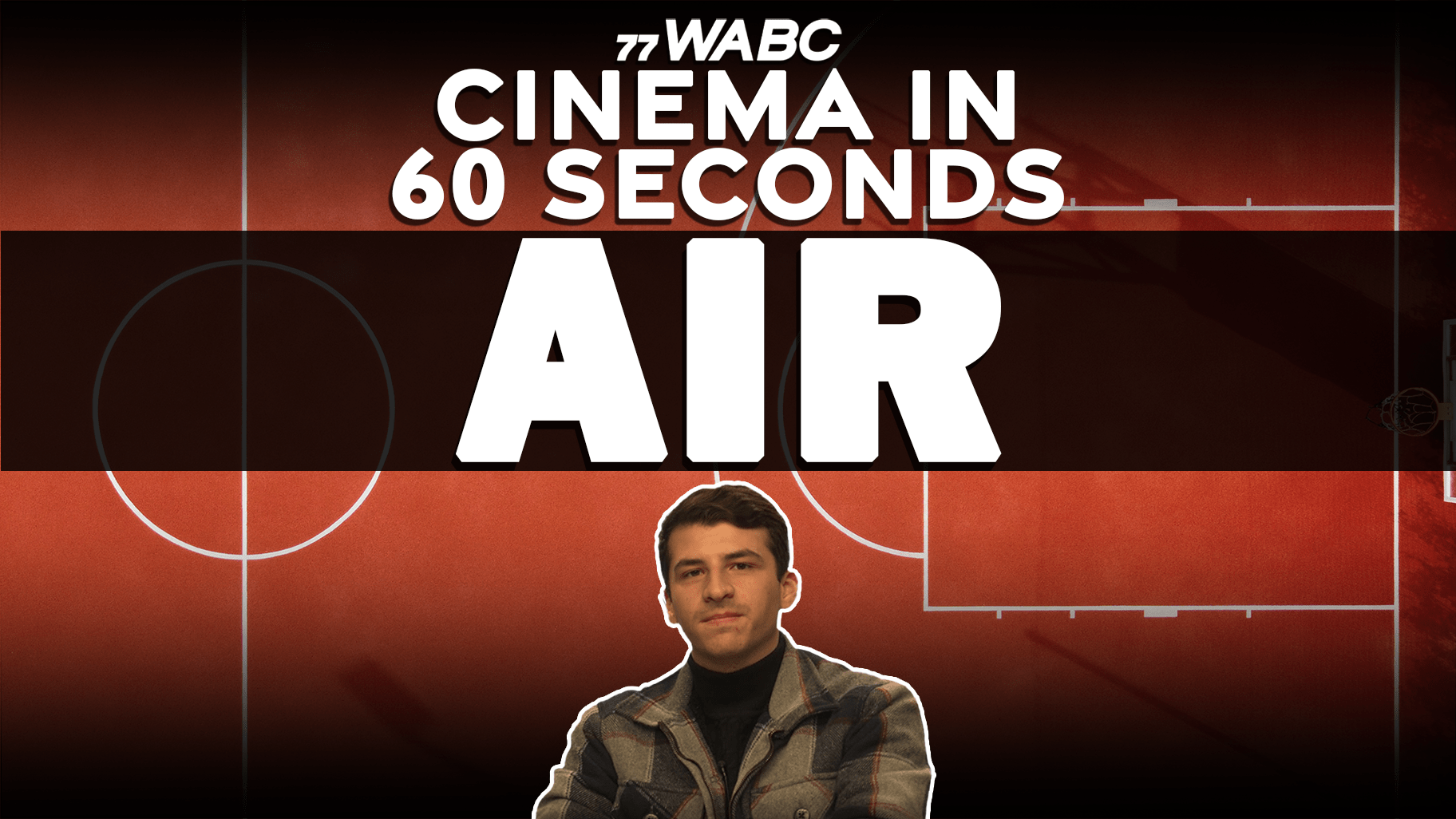 We're officially into April, and I haven't been too impressed with many of this year's releases. However, let's talk about a pleasant surprise in this edition of Cinema In 60 Seconds.
Today, we're talking about 'Air', the story of how Nike and Michael Jordan started one of the most popular brands in history. This movie was actually a nice change of pace from what's been released so far. Ben Affleck did a great job as both the director and one of the starring roles, and the entire cast did a great job with their performances.
This movie was very funny, which is good because I was worried that this was going to try and be an over-dramatic telling of the story. But everything was relatively light hearted, and it became serious where it needed to be.
If you need a fun movie to watch this weekend, I'd definitely recommend this one.