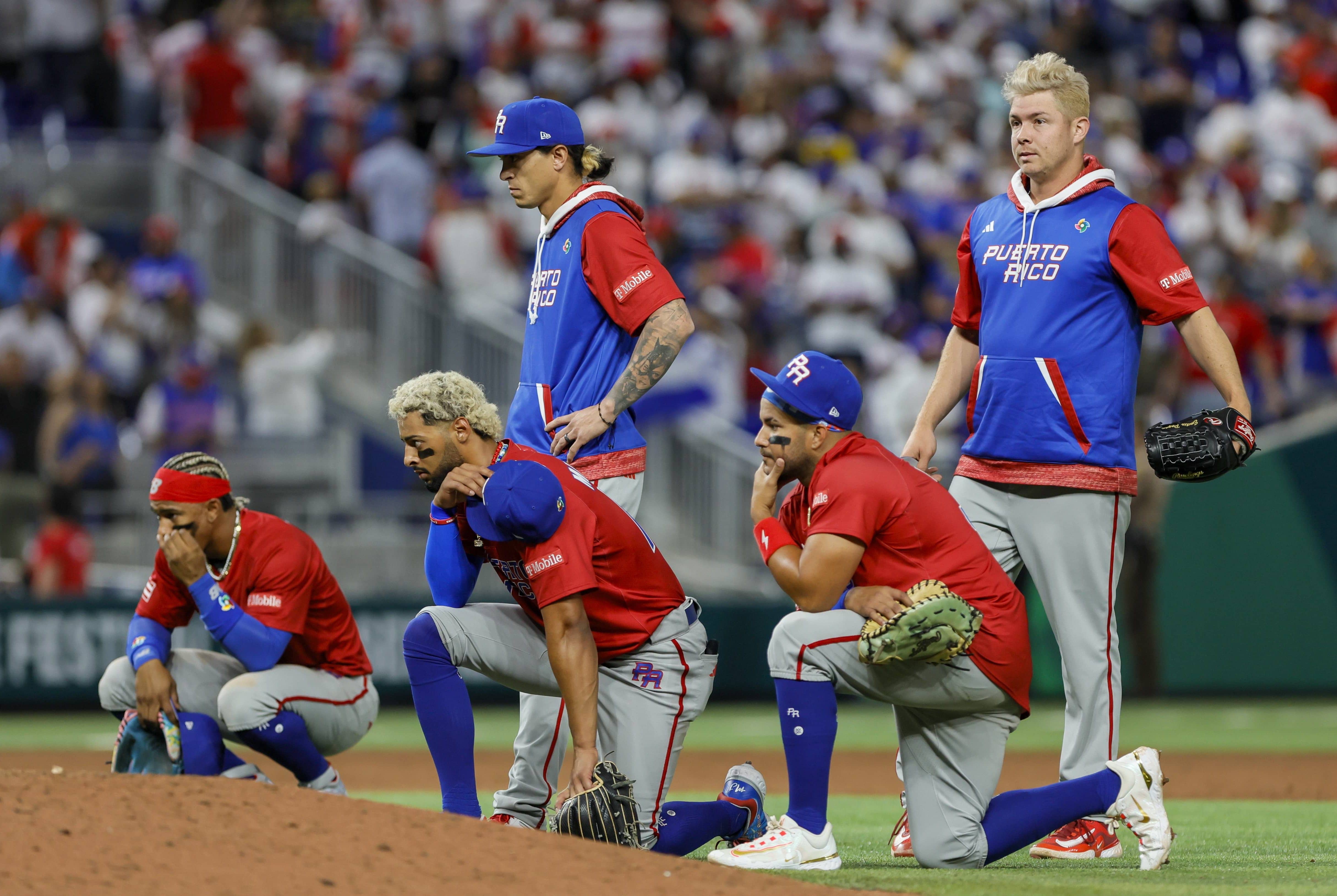 © Sam Navarro-USA TODAY Sports
(New York, NY) – After injuring his knee following a World Baseball Classic game, New York Mets star closer Edwin Diaz is expected to miss most of if not all of the 2023 season. The club's GM Billy Eppler provided an update on Thursday afternoon.
Mets GM Billy Eppler on Diaz
77 WABC Soundbites
The Puerto Rican team beat the Dominican Republic squad 5 to 2, advancing in pool play. The team took the the pitching mound area to celebrate, and suddenly Diaz was on the ground. He had to be helped off the field after being unable to put any weight on the knee. Imaging then confirmed Mets' fans worst fears.