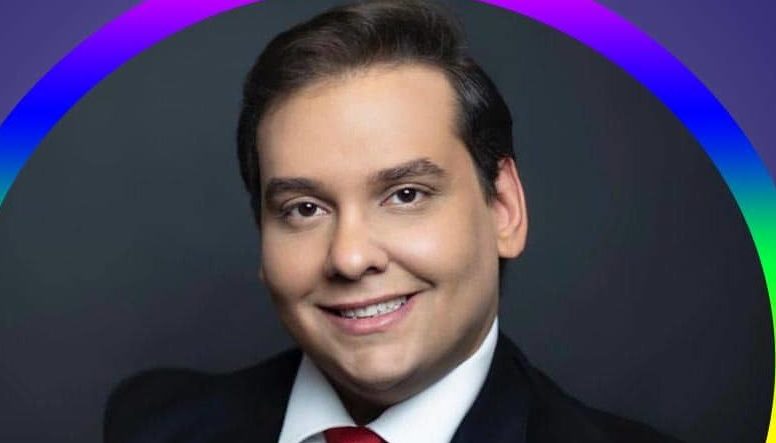 George-Santos_Pride
NEW YORK (77WABC) — Long Island Congressman George Santos told 77WABC Monday that he may have fudged some of the details on his resume, but that it will not deter him from taking office in January.
Santos told owner/operator and host of "Cats at Night" John Catsimatidis that he is no criminal, and has no record in Brazil as was reported in the press. Santos also told Catsimatidis that he never directly worked for the investment firm Goldman Sachs or Citigroup.
The 34-year-old did say he had done work with both companies. Santos skirted questions about whether his grandparents had escaped the Holocaust and moved to Brazil.
The Forward, a Jewish paper, says Santos' grandparents were born and raised in Brazil.
Meanwhile, Nassau County Executive Bruce Blakeman and incoming Congressman Nick LaLota told Newsday they'd like to see the House Ethics Committee investigate Santos after he lied about his educational and work background. Blakeman said there should be a thorough investigation to see if he violated any laws or ethics rules.