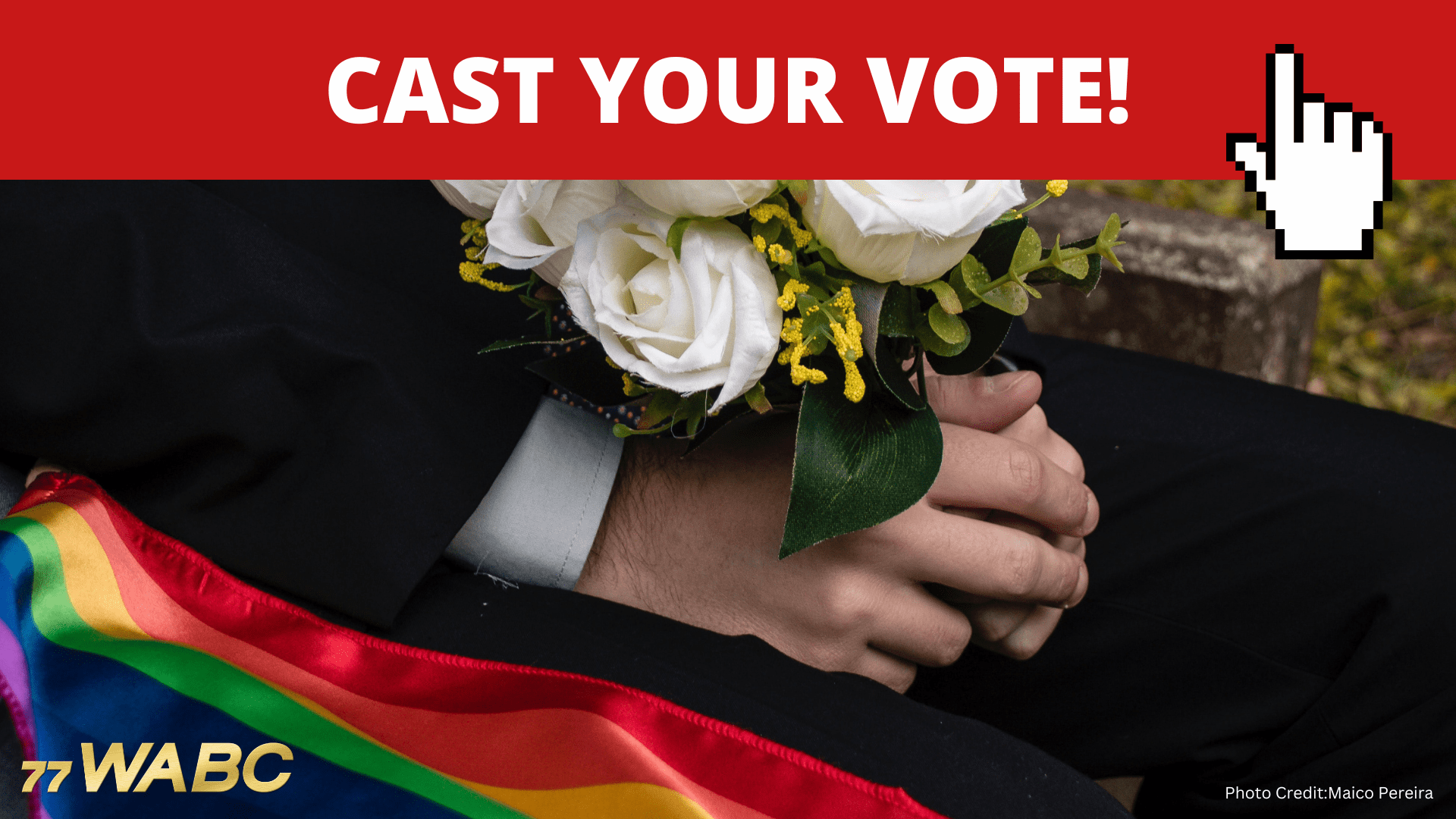 Loading
Do You Support the Respect for Marriage Act?
Thank you for voting
You have already voted on this poll !
Please select an option !
CHICAGO (AP) — Legislation that ensures same-sex and interracial marriages are recognized as legal unions appears headed for final approval and President Joe Biden's signature.
The Respect for Marriage Act is a historic bipartisan agreement that reflects a wider acceptance of gay rights in both Congress and the country. The measure would protect the rights of about a half million married couples.
It passed the Senate last week and heads to the House this week for near-certain approval. For many of the couples whose marriages will be protected, approval of the Respect for Marriage Act brought a sense of relief and was cause for celebration.
But they also say more work needs to be done.
—Copyright 2022 Associated Press. All rights reserved. This material may not be published, broadcast, rewritten, or redistributed.