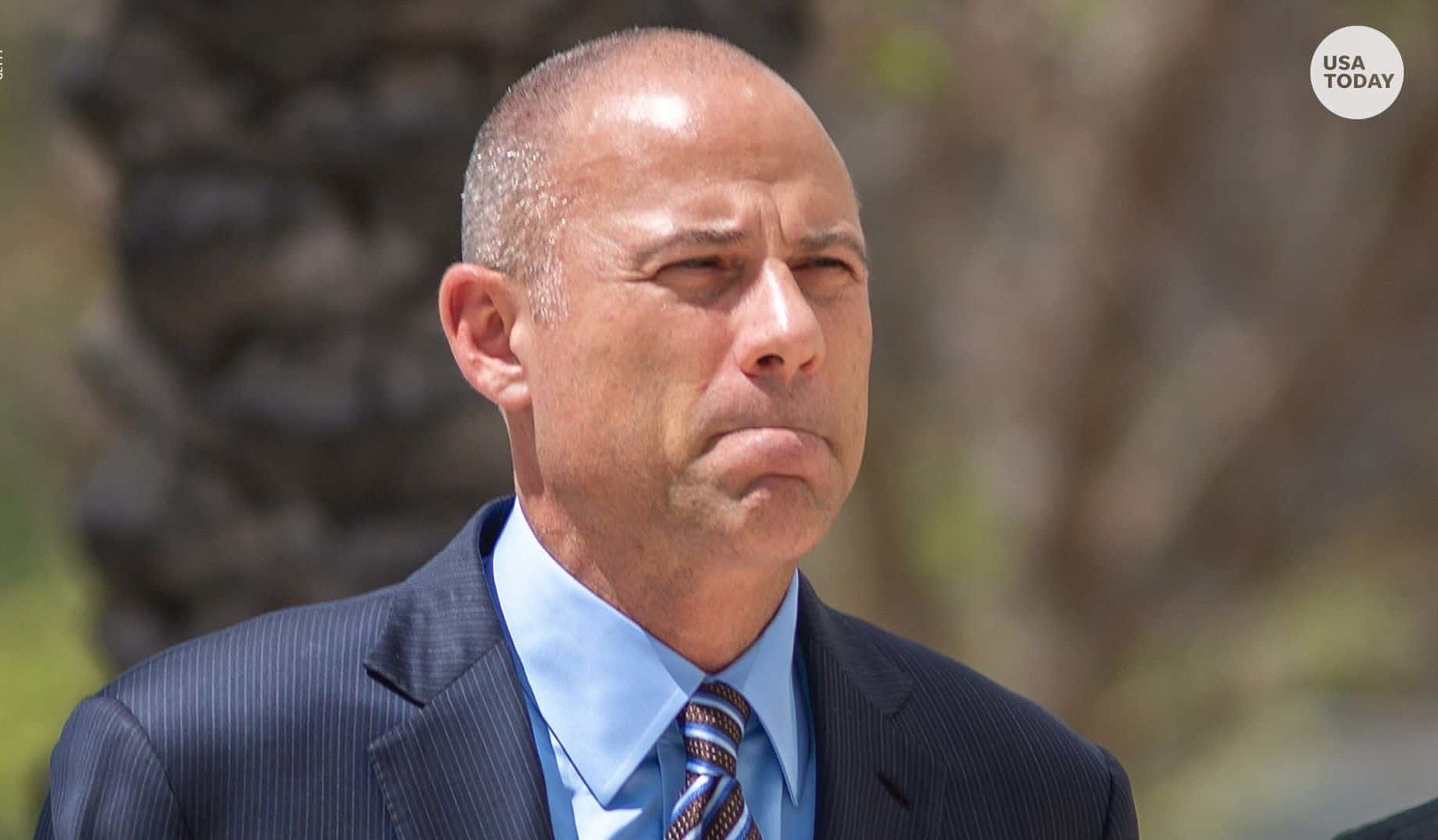 VPC THUMB AVENATTI Vpc Michael Avenatti Charges Desk Thumb 00 03 38 12 Still004
Syndication: USATODAY
SANTA ANA, Calif. (77WABC) — Attorney Michael Avenatti was sentenced Monday to 14 years in federal prison for tax and wire fraud.
The sentence was handed down by a judge in a federal courtroom Monday in Orange County, California.
His sentence will run consecutively with the five years he's already serving for convictions in New York City, in an extortion case against Nike, and for stealing from his former client, Stormy Daniels.
—Copyright 2022 Red Apple Media. All rights reserved. This material may not be published, broadcast, rewritten, or redistributed. AP contributed to this report.