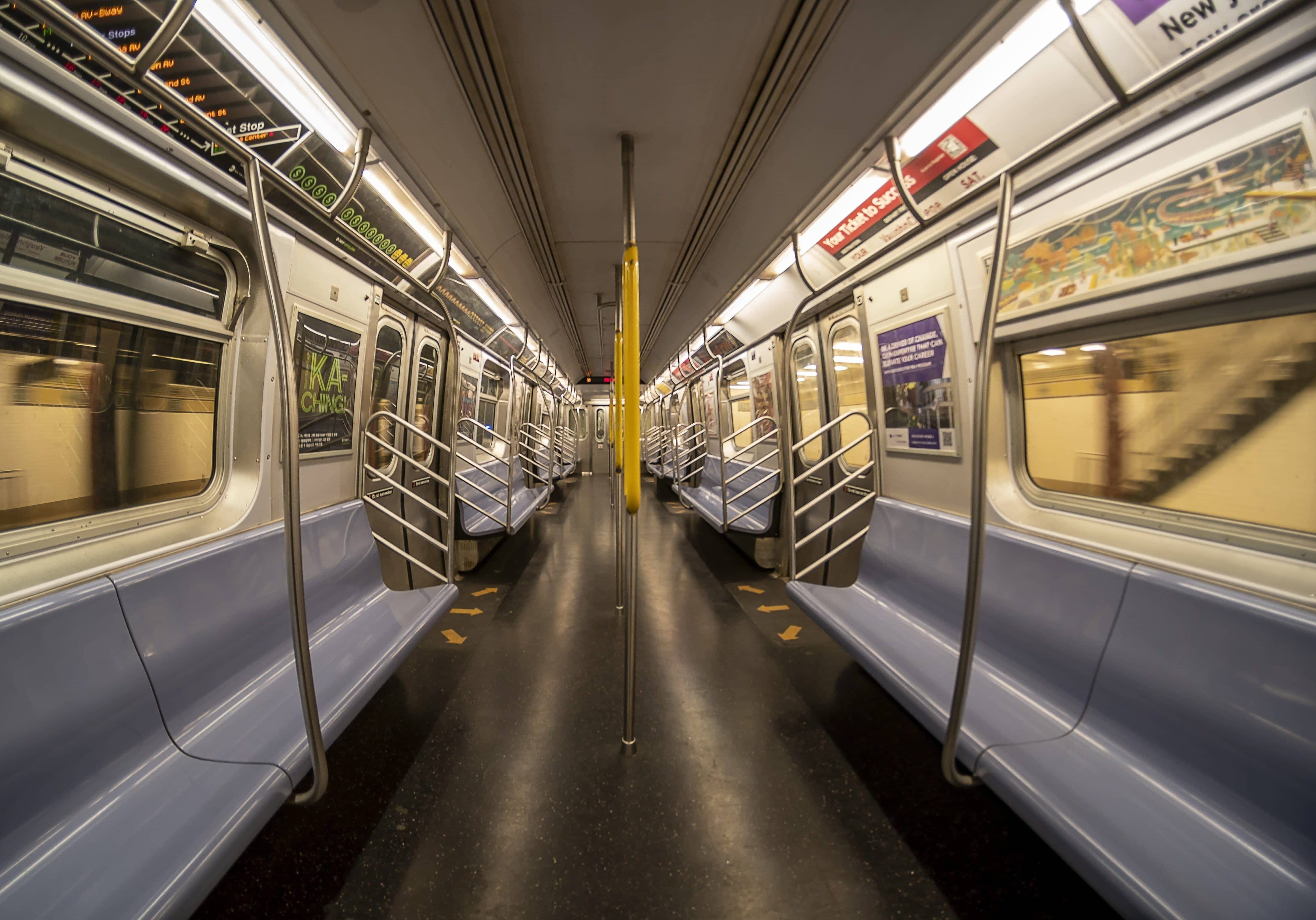 © Richard B. Levine
NEW YORK (77WABC) — New York City commuters may be digging deeper into their pockets and face fare cuts.
State Comptroller Tom DiNapoli told The New York Post a 79-cent hike is needed to recoup the MTA's pre-pandemic revenue levels including service cuts. Ridership is hovering around 60% of pre-pandemic levels according to a new report from, the comptroller's office.
This comes one year after Governor Kathy Hochul promised no new fare hikes. A 4% fare hike is scheduled for next year and again in 2025.
According to the MTA's most recent financial documents, officials would have to raise fares 19% to match pre-Covid revenues. The current subway and bus fare is $2.75; under the comptroller's calculations, that price would rise to $3.54 by 2026.