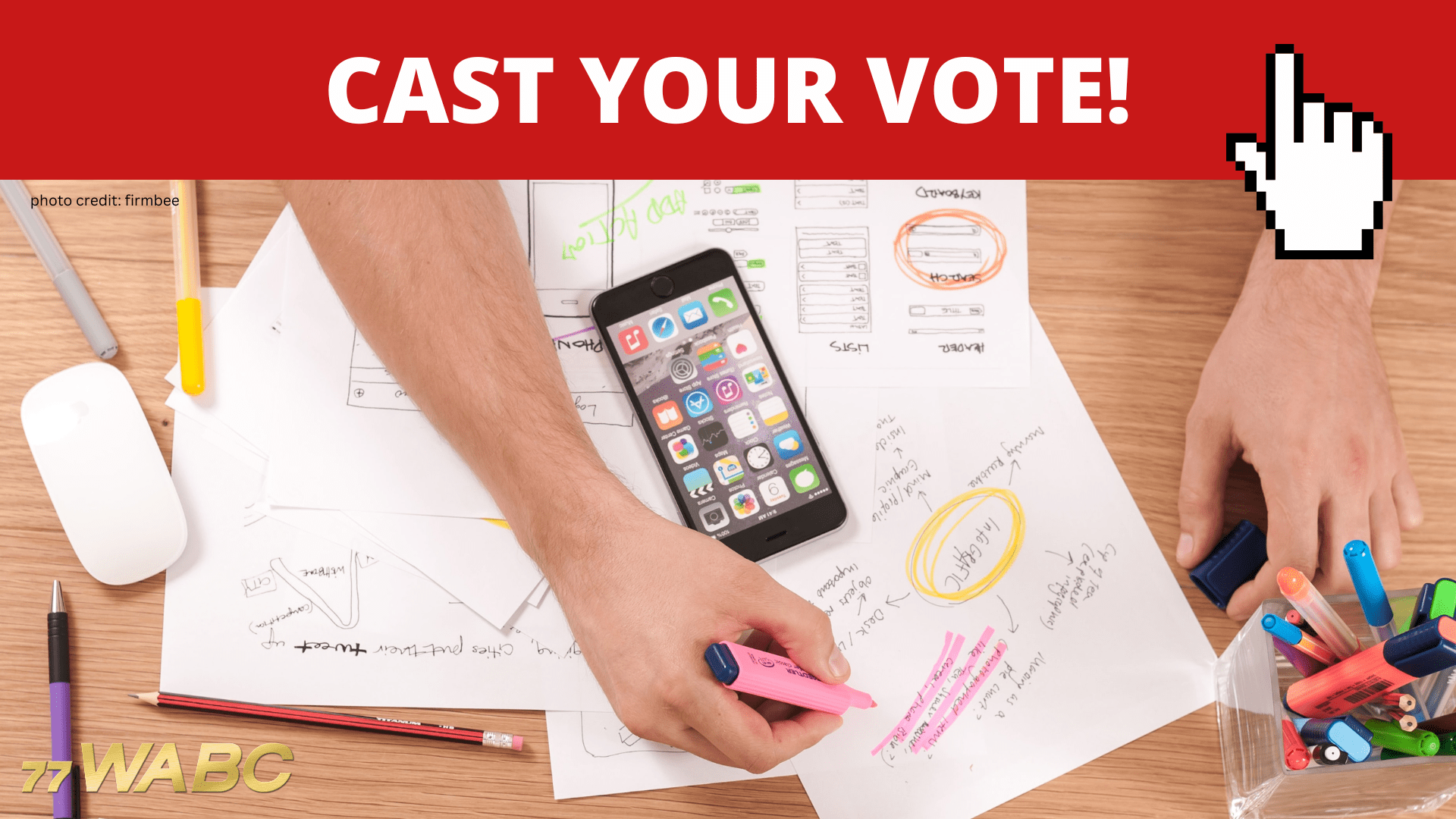 Loading
Do You Think All Companies Should Implement a Four Day Work Week?
Thank you for voting
You have already voted on this poll !
Please select an option !
NEW YORK (77WABC) — Companies taking part in a test pilot, four day work week program in Great Britain say so far they have not seen any loss in productivity.
Some of the companies surveyed say they actually have seen an increase in the amount being accomplished since implementing the shorter week.
Almost every company taking part in the four-day work week trial say they are thinking about making it permanent.