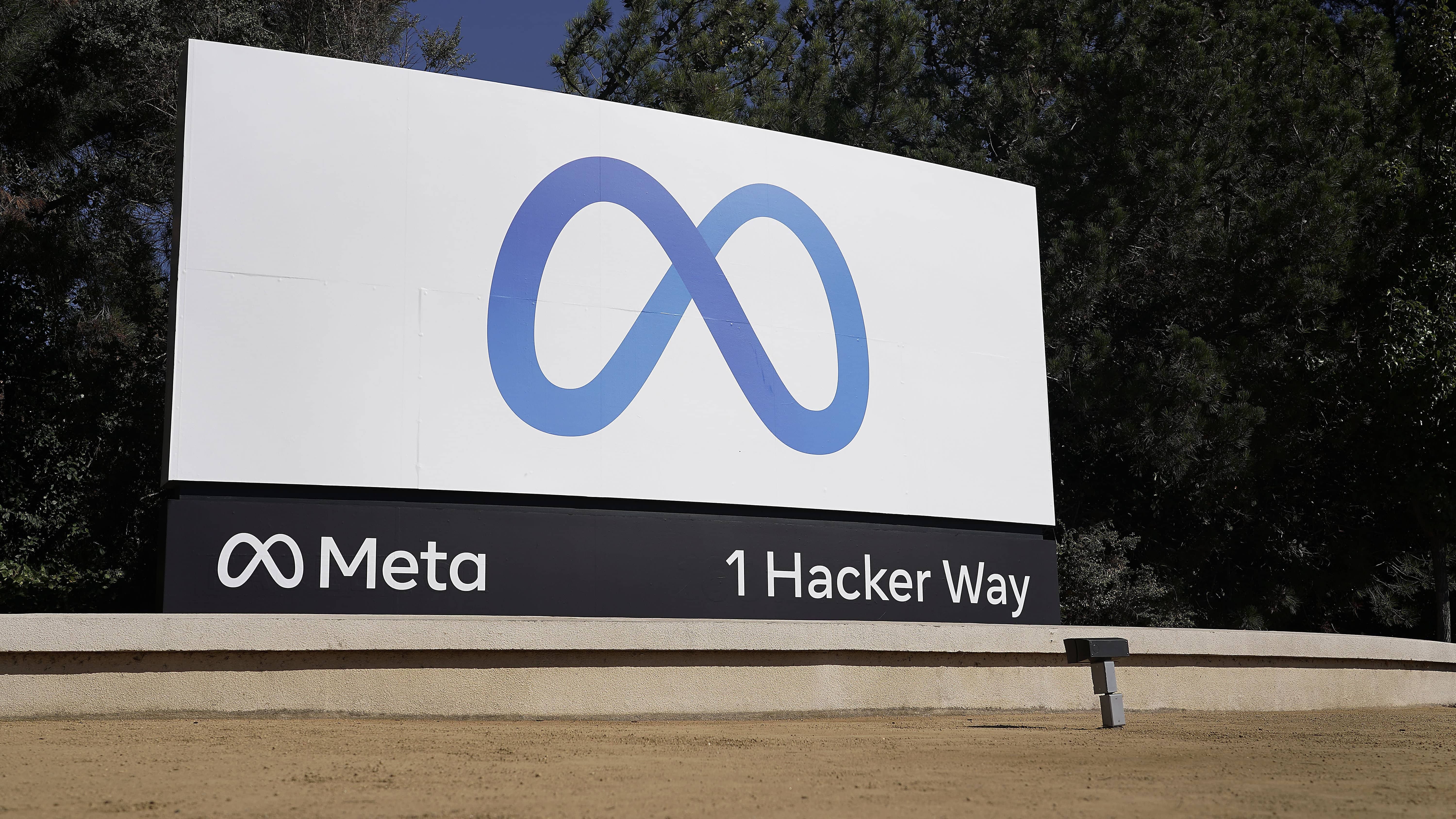 CREDIT: (AP Photo/Tony Avelar, File)
WASHINGTON (AP) — Facebook owner Meta is quietly curtailing some safeguards designed to thwart voting misinformation or foreign interference in elections even as the U.S. midterms approach. The pivot is raising alarm about Meta's priorities and how some might exploit the world's most popular social media platforms to spread misleading claims, launch fake accounts and rile up extremists. Public communication about the company's plans to combat election misinformation has gone quiet. Ahead of the 2018 and 2020 elections, the company released more than 30 statements about how it would stifle U.S. election misinformation and divisive hate speech. Menlo Park, California-based Meta says policies developed around election misinformation or foreign interference are now hard-wired into company operations.
—Copyright 2022 Associated Press. All rights reserved. This material may not be published, broadcast, rewritten, or redistributed.