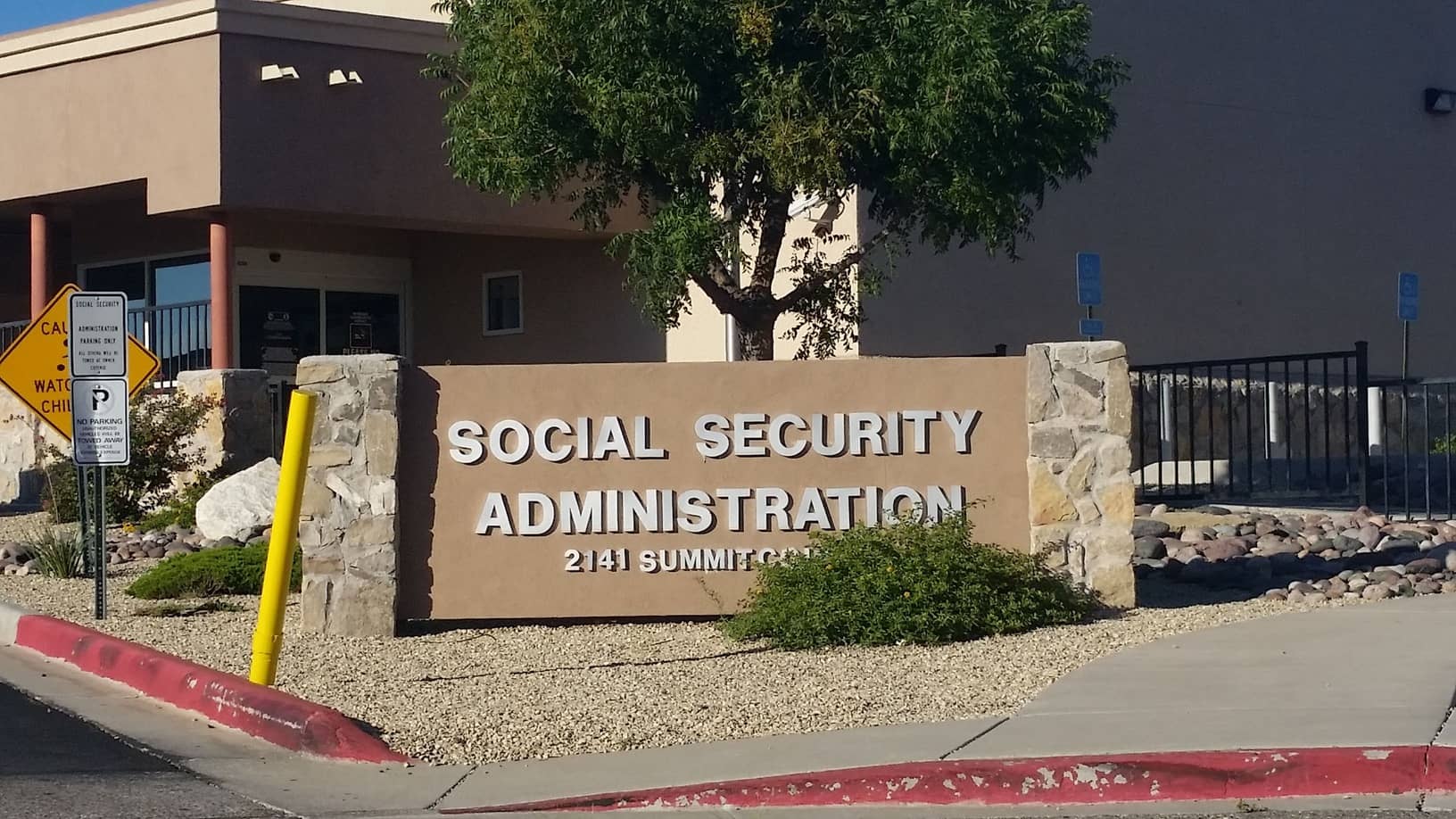 © Diana Alba Soular / Sun-News
(77WABC) — With inflation running at 9.1% the Biden administration is being criticized for not keeping pace with social security increases for recipients.
Last year's increase was 5.9% the largest in decades. This year's increase, expected to be announced in October is expected to fall short, with 50% of Americans who receive social security rely on it as sole income.
The Social Security Administration says 69.1 million people rely on the benefits.
Some essentials have risen even faster than the overall inflation rate. Food, for example, Rose 10.4% between June 2021 and June 2022.