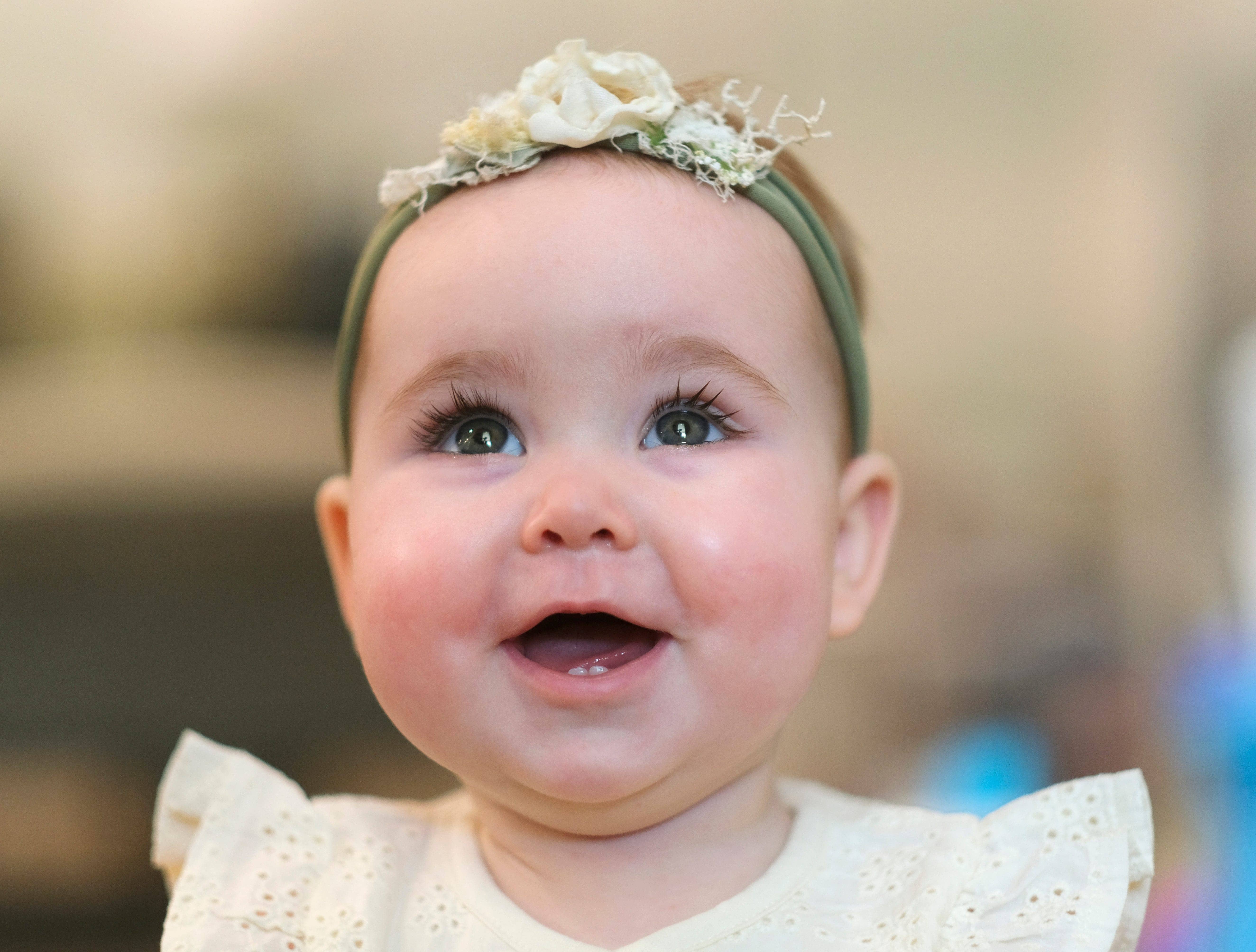 Isa Slish, 7 months, was selected as Gerber's 2022 Spokesbaby. She and her family, father, John, mother, Meredith, and sister, Temperance "Tempe", 4, live in Edmond. May, May 7, 2022 Gerber Baby 9682530002 05
WASHINGTON (AP) — President Joe Biden's administration has announced new steps to ease the national shortage of baby formula, including allowing more imports from overseas.
Officials also reached an agreement to restart a shuttered baby formula factory from Abbott, the largest in the U.S. Neither step will have an immediate effect on tight supplies that have left many parents searching for formula online or in food banks.
After getting the FDA's OK, Abbott said it will take eight to ten weeks before new products begin arriving in stores. The company didn't set a timeline to restart manufacturing.
—Copyright 2022 Associated Press. All rights reserved. This material may not be published, broadcast, rewritten, or redistributed.