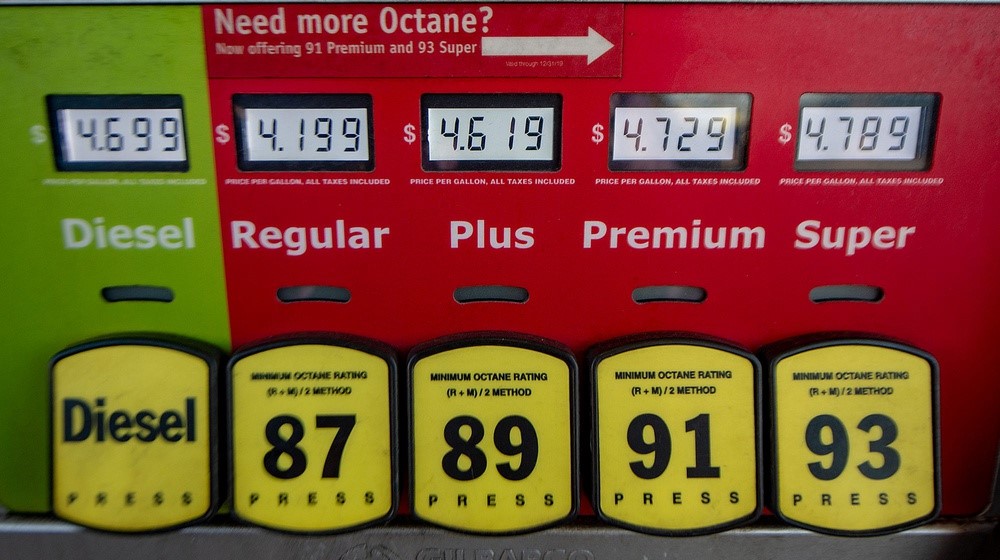 Syndication: Bucks County Courier Times
NEW JERSEY -(WABC-77 )-Get ready to gas up for less money in New Jersey.  More than 70 gas stations in New Jersey are lowering their prices at the pump Friday as part of an effort to show how allowing self-serve gasoline could  help ease inflation with the cost of fuel skyrocketing.
New Jersey is the only state in the nation that does not allow drivers to pump their own gas
Lawmakers in Trenton proposing a bill which would allow drivers the option to pump their own gas or choose  full-serve.