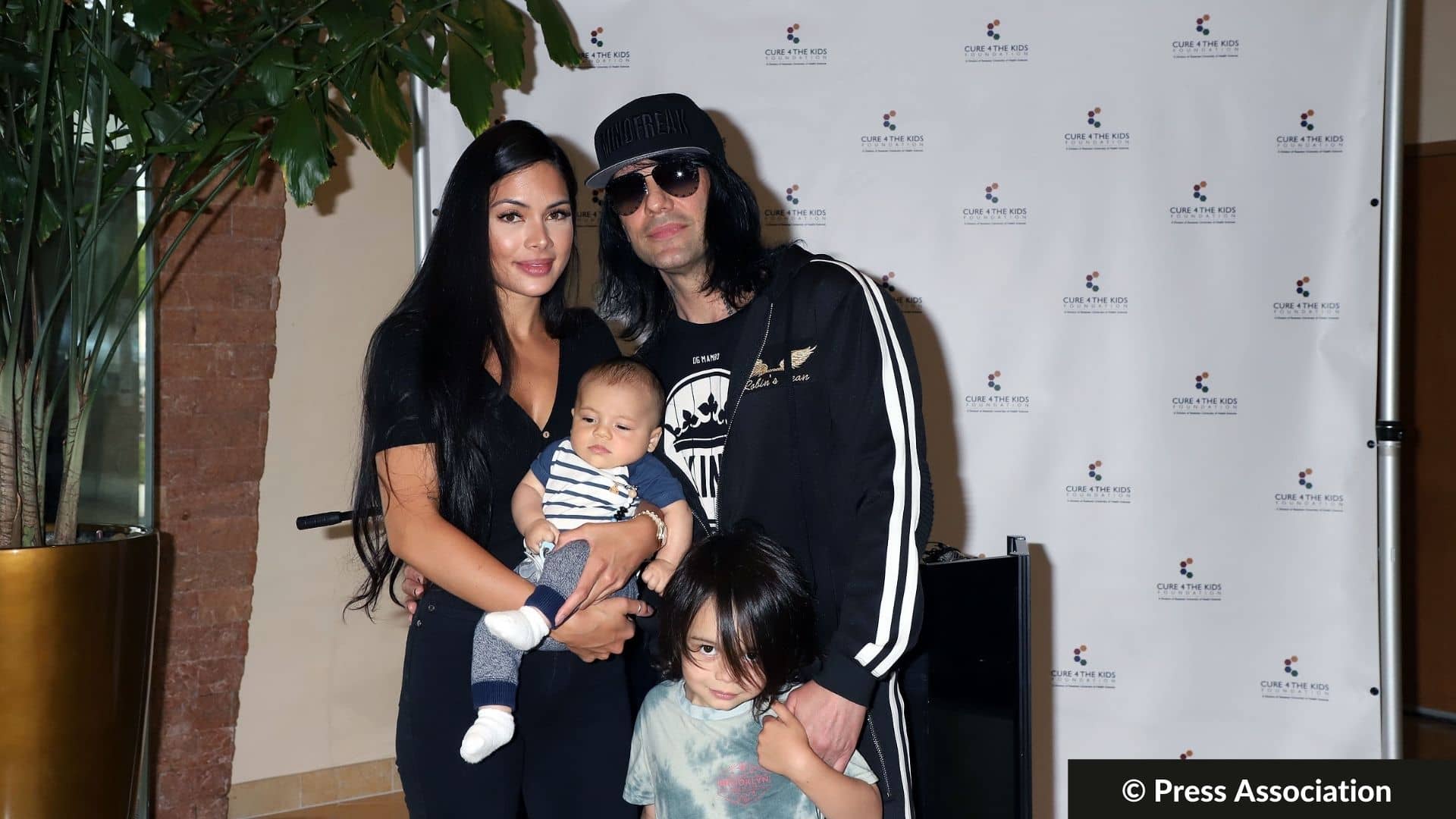 "Magic is Life. Life is Magic, We just take it for granted." – Criss Angel
We take the magic of life for granted until something changes. Criss Angel's son, Johnny Crisstopher was only 18 months old when he was diagnosed with B-Cell Leukemia. "My reaction in that moment was disbelief. Thought it happened to the other person, not to you," said Criss. Johnny underwent 1095 days of chemotherapy and naturally looked sick. Johnny's mom, Shaunyl Benson says that people, "Don't want to look, [when they see a sick child] and it's OK to look." More importantly, know you can help.
Over 15,000 children a year have cancer. Criss Angel wants to help fund research and more clinical trials to help the children and families. Help him with his dream of raising hundreds of millions of dollars. Help him be a voice for these children and families and let them know that they are not alone. Life is Magic and we can create magic by helping children like Johnny. Please go to CrissAngelHELP.com and be part of the magic.
Criss Angel created this moving short 13-minute film to show the 1095 days of the chemotherapy journey. Please watch and see the love in "1095." https://youtu.be/Rzad6l3d8ww
"There is Magic in the World and that Magic is Love."