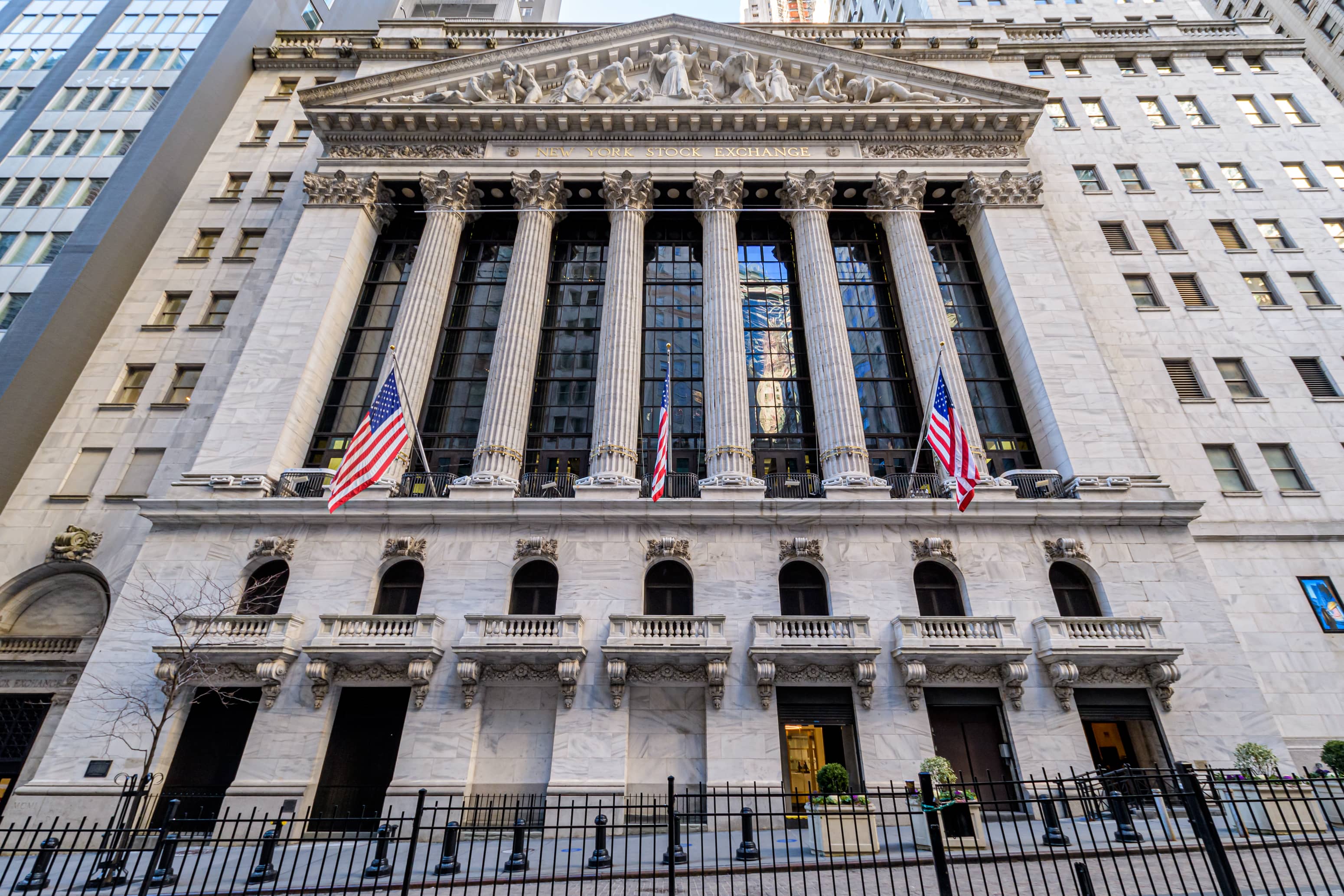 Front view of The New York Stock Exchange in Wall Street. (Photo by Erik McGregor/Sipa USA)
NEW YORK, NEW YORK (77-WABC)- Nerves are on edge on Wall Street because of the South African Covid variant.
Stocks taking a major tumble on the news of the variant, with the Dow Jones Industrial average losing over 900 points Friday, closing at 905 points in a shorten holiday session with the market closing at 1pm.
The Nasdaq suffering its worst drop in two months while the S&P falling 2.3 percent, its worst day in nine months.
Covid already is on the rise in Europe adding even more worries for investors.
Governor Kathy Hochul has issued a State of Emergency in New York State to help boost hospital capacity and staffing shortages ahead of a possible surge in in COVID cases. The order will allow the Department of Health to limit non-essential, non-urgent procedures for in-hospitals or facilities with limited bed capacity below 10 percent.
Enforcement will take affect Friday, December 3, and will be re-evaluated in January.