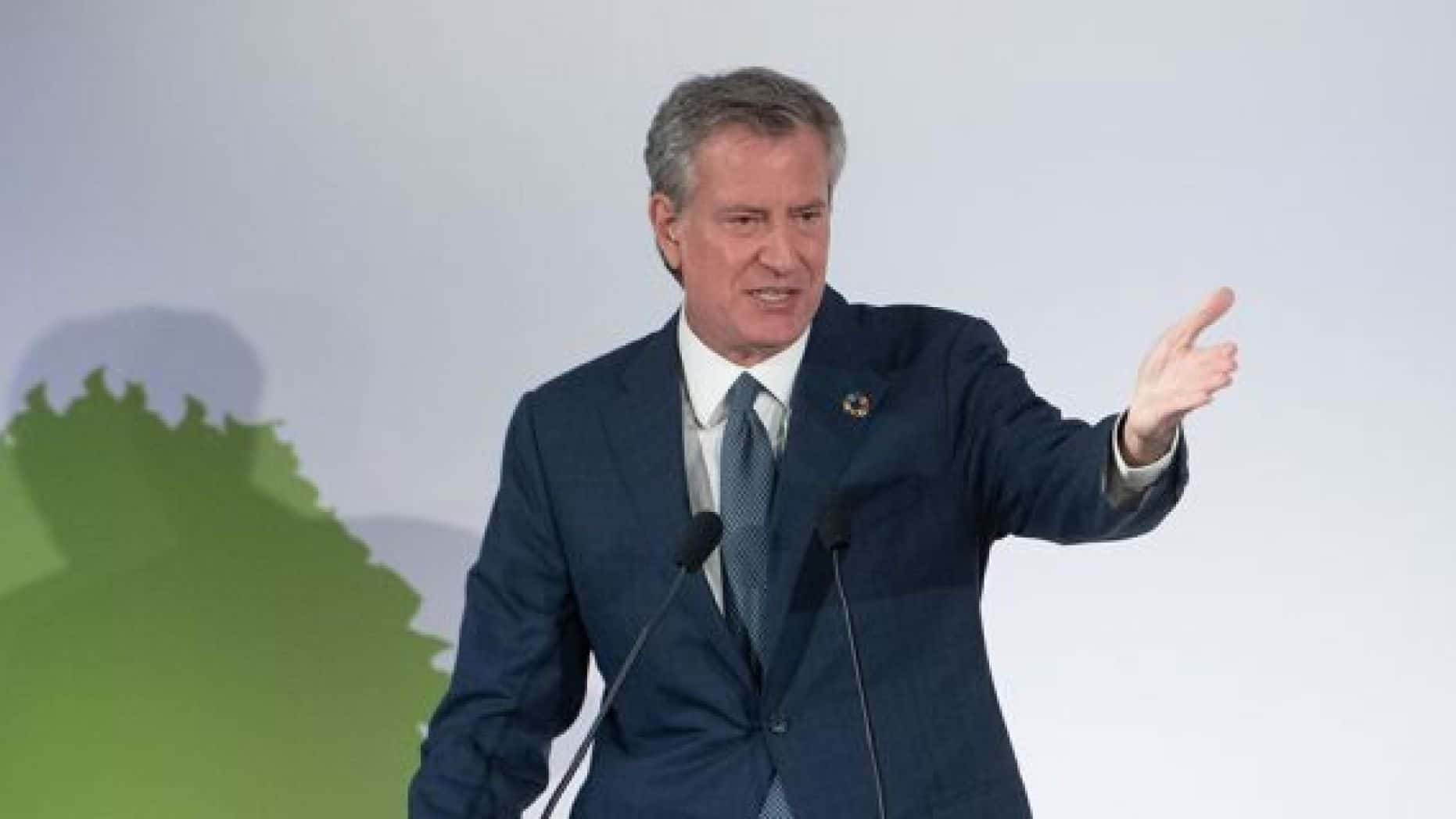 NEW YORK, NEW YORK (77WABC) Mayor de Blasio's apparently has his hand out looking for money in a planned bid for next years democratic gubernatorial nomination.
The New York Post reporting de Blasio recently had lunch with 77 WABC owner John Catsimatidis  and Dennis Mehiel at Smith and Wollensky steakhouse in an effort to secure financial backing.
However both reportedly have already held fundraisers for Kathy Hochul.
De Blasio has yet to formally announce he's running for Governor at the end of his term at City Hall.
The Post quoting Catsimatidis  "Mayor de Blasio asked us to have lunch with him to discuss what he wants to do in the future, after he leaves office on January 1. It was about what he's going to do after January,"
Hochul became New York's first female governor after former Governor Andrew Cuomo resigned in disgrace over allegations involving sexual misconduct.