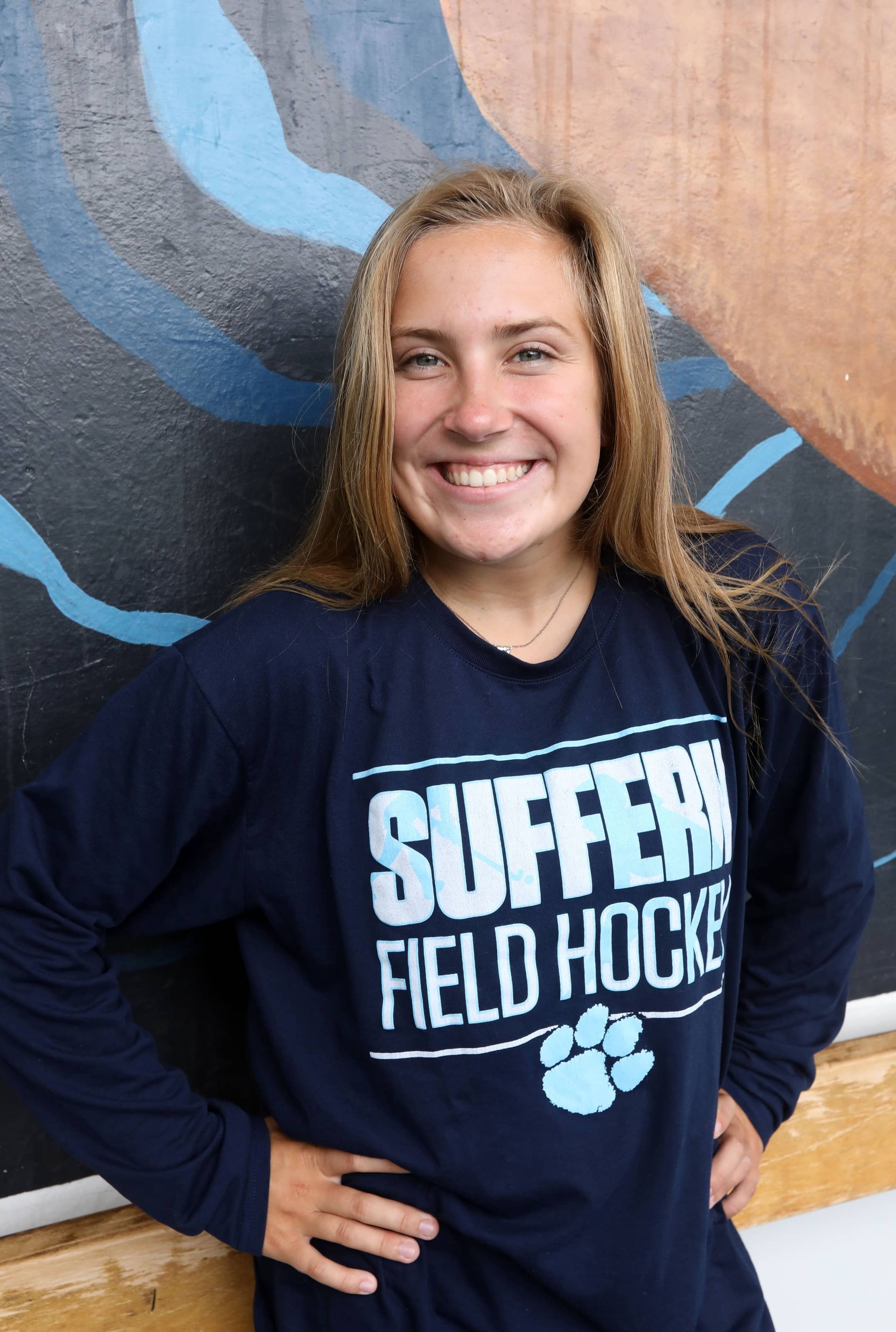 Rockland Scholar-Athlete Madie Nicpon, a captain on the Suffern varsity field hockey team, at the high school Sept. 13, 2018. Nicpon, a senior, is also on the lacrosse and track teams. Rockland Scholar Athlete Madie Nicpon
(Somerville, Massachusetts) — Funeral services will be held Saturday for 20 year old Madelyn Nicpon.
Somerville Massachusetts police say the Tufts University student from Suffern, Rockland County, tragically died after choking during a hot dog eating contest for charity last Saturday.
CPR was performed as she was rushed to a local hospital, where she died the next day.
A funeral will take place in Upper Saddle River, New Jersey.