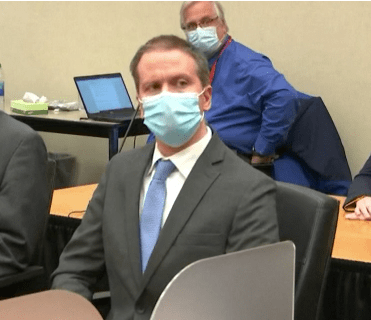 Loading
Derek Chauvin was found guilty on all charges, including murder of George Floyd. Do you agree with the jury?
Thank you for voting.
You have already voted on this poll !
Please select an option !
The jury of six whites and six Black or multiracial people came back with its verdict after about 10 hours of deliberations over two days. The now-fired white officer was found guilty of second-degree unintentional murder, third-degree murder and second-degree manslaughter.
Derek Chauvin's bail was immediately revoked. Sentencing will be in two months; the most serious charge carries up to 40 years in prison.