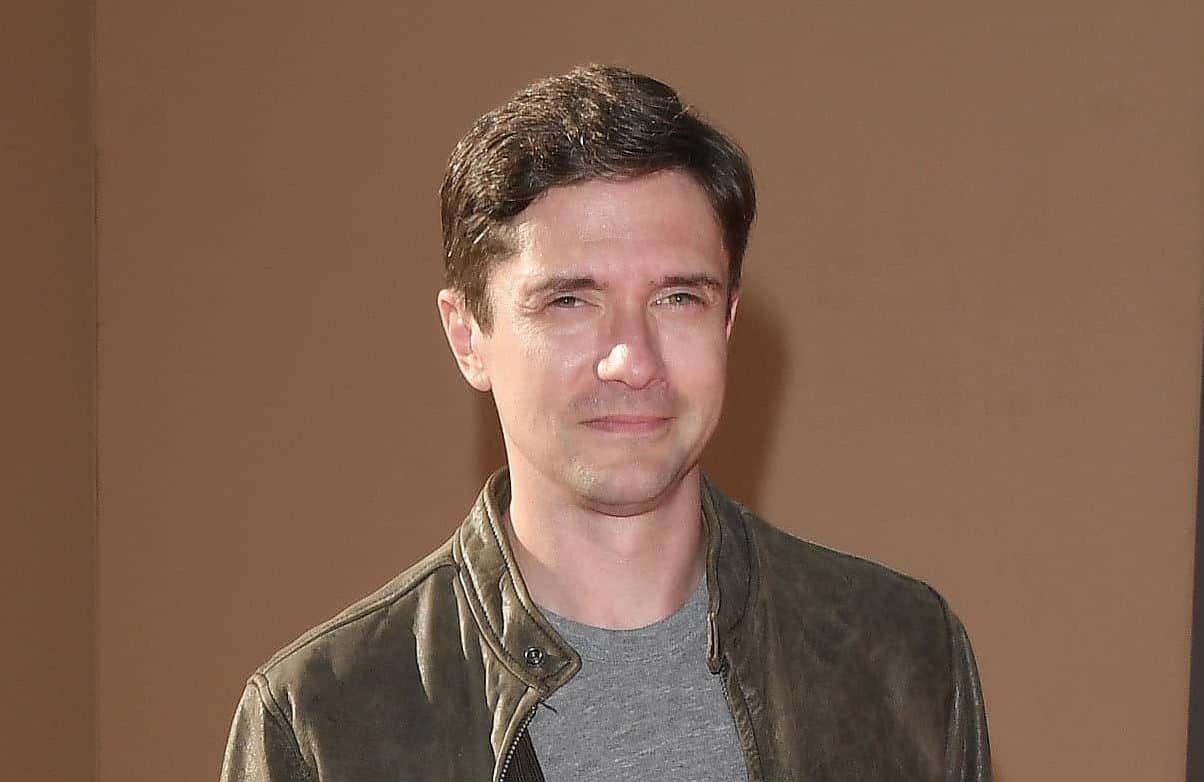 Topher Grace arrives at the ONCE UPON A TIME...IN HOLLYWOOD World Premiere held at the TCL Chinese Theatre in Hollywood, CA on Monday, July 22, 2019. (Photo By Sthanlee B. Mirador/Sipa USA)
New York, NY (WABC-77) Topher Grace hasn't 'graced' us consistently on the small screen since 'That 70's show' in the early 2000's. That's about to change; his new show, "Home Economics", premieres tonight on ABC at 8:30PM EST. 'Home Economics' is a comedy about the sweet yet uncomfortable relationship between three adult siblings: one in the 1%, one middle-class and one barely holding on.
Topher joined Lauren Conlin on 'Red Carpet Rendezvous' Podcast to discuss his new television series. "I know a lot of people haven't seen their parents in months, or grandparents- everyone really wanted that togetherness feeling, and we were able to have that on the show. It's funny the job is acting, you're supposed to be faking it, but you can't fake that feeling really."
Topher also chats with Lauren about his new baby (he also has a toddler!), the upcoming Oscars, playing the role of David Duke in 'BlacKKKlansman', and so much more. Listen wherever you get your podcasts or click the link below!
Topher Grace joins us to chat about the Oscars, plus his new show 'Home Economics' premiering tonight on ABC!