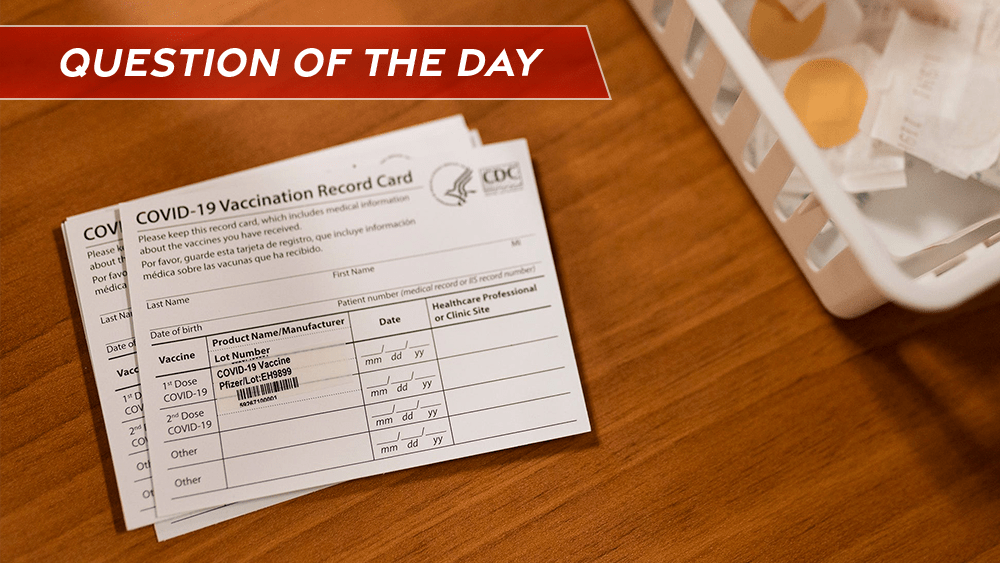 Loading
Do you support the idea of a vaccine passport?
Thank you for voting.
You have already voted on this poll !
Please select an option !
As the vaccine rollout pushes on, the idea of a vaccine passport has been thrown around.
Vaccine passports may come to be in digital and paper form. According to CNN, "on Friday, New York became the first state in the United States to roll out a vaccine verification app, often referred to as a digital vaccine passport."
New York Governor Andrew Cuomo shared the launch of Excelsior Pass in a tweet:
Today we launched Excelsior Pass, a free platform for businesses & individuals that can be used to easily access secure proof of a recent negative COVID test or vaccination.

It's a first of its kind tool to help NY fight COVID while reopening our economy safely.

Learn More:

— Andrew Cuomo (@NYGovCuomo) March 26, 2021
A concern that CNN presents is the case of privacy issues from having personal information on a digital platform.
U.S. News brings up a potential benefit that comes from having a vaccine passport: an ease of mind when traveling. U.S. News states, "Vaccine passports have been proposed as a way to make governments, citizens and travelers more comfortable with opening up to tourism."