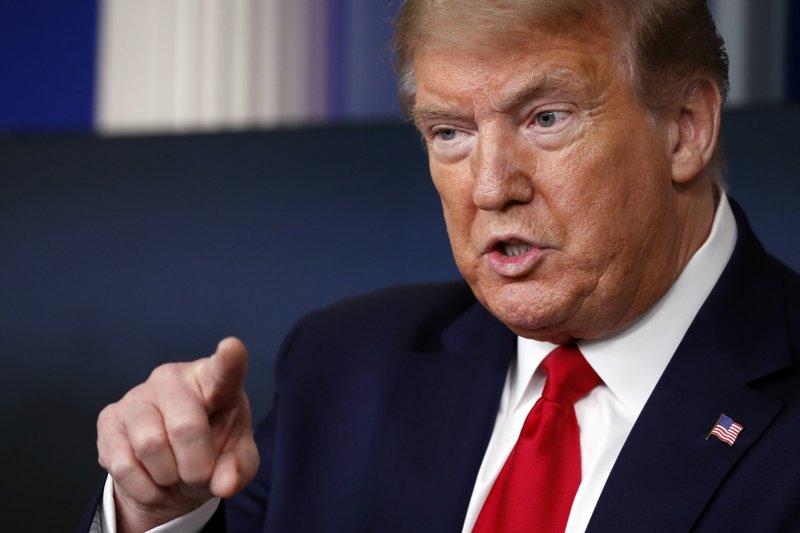 NEW YORK (77WABC) –  On Monday, The Supreme rejected a last-ditch effort by former President Donald Trump to keep his financial records, including years of his tax returns, out of the hands of the Manhattan district attorney, Cy Vance Jr.
The decision, the second time the nation's highest court has weighed in on the matter, was announced with no noted dissents. The former president is facing investigations into his finances in New York and elsewhere.
The legal battle over Trump's financial records, including personal and business documents dating to 2011, comes in connection with an investigation into possible tax violations.
The subpoenas span documents from January 2011 to August 2019, including his tax returns, from Trump's long time accounting firm, Mazars. The documents relate to the Trump Organization's employment of Trump's former lawyer, Michael Cohen and hush money payment Cohen allegedly made to two woman who claimed to have had extramarital affairs with Trump.