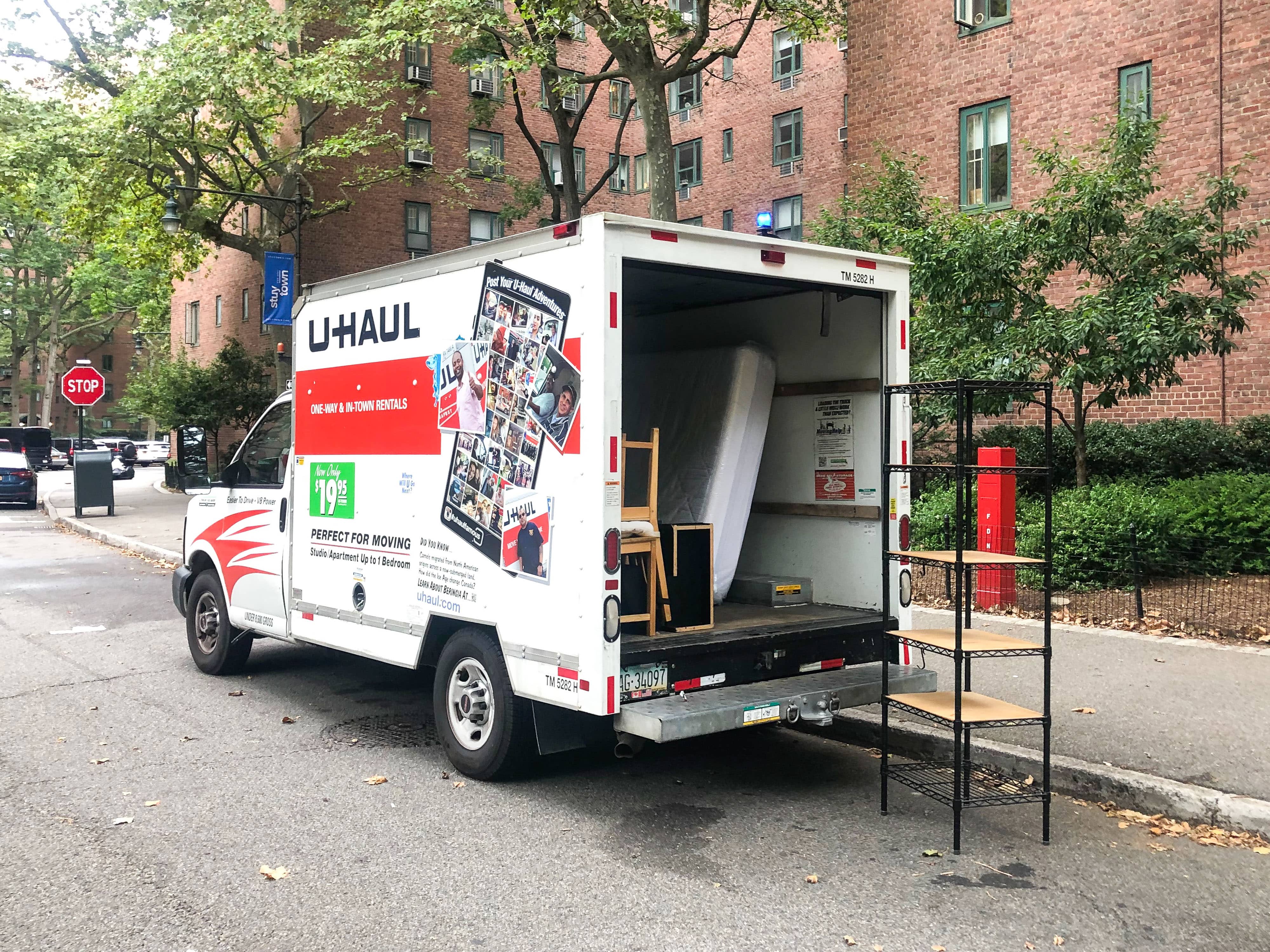 A U-Haul truck is parked in Stuyvesant Town in New York on August 29, 2020. According to news reports, moving companies have seen a significant increase in work since the start of the coronavirus outbreak in March 2020, with many New Yorkers moving outside of the city. (Photo by Samuel Rigelhaupt / Sipa USA)
Loading
What bothers you most about New York?
Thank you for voting.
You have already voted on this poll !
Please select an option !
New York has seen more residents leave in the past year than any other state, with 126,355 people fleeing the Empire State between July 2019 and July 2020, according to the U.S.Census Bureau.
Analysis of the statistics by  The Brookings Institution suggests Democrat strongholds like New York and California could lose congressional seats.  New York saw 126,355 people leave the state between July 2019 and July 2020.  The figure represents 0.65 per cent of the population.
New York State has been losing residents since 2016 but this drop was more dramatic than ever before.  The reduction means New York could go down from 27 seats in the House to 26.
Florida will for the first time have more seats in the House than New York.