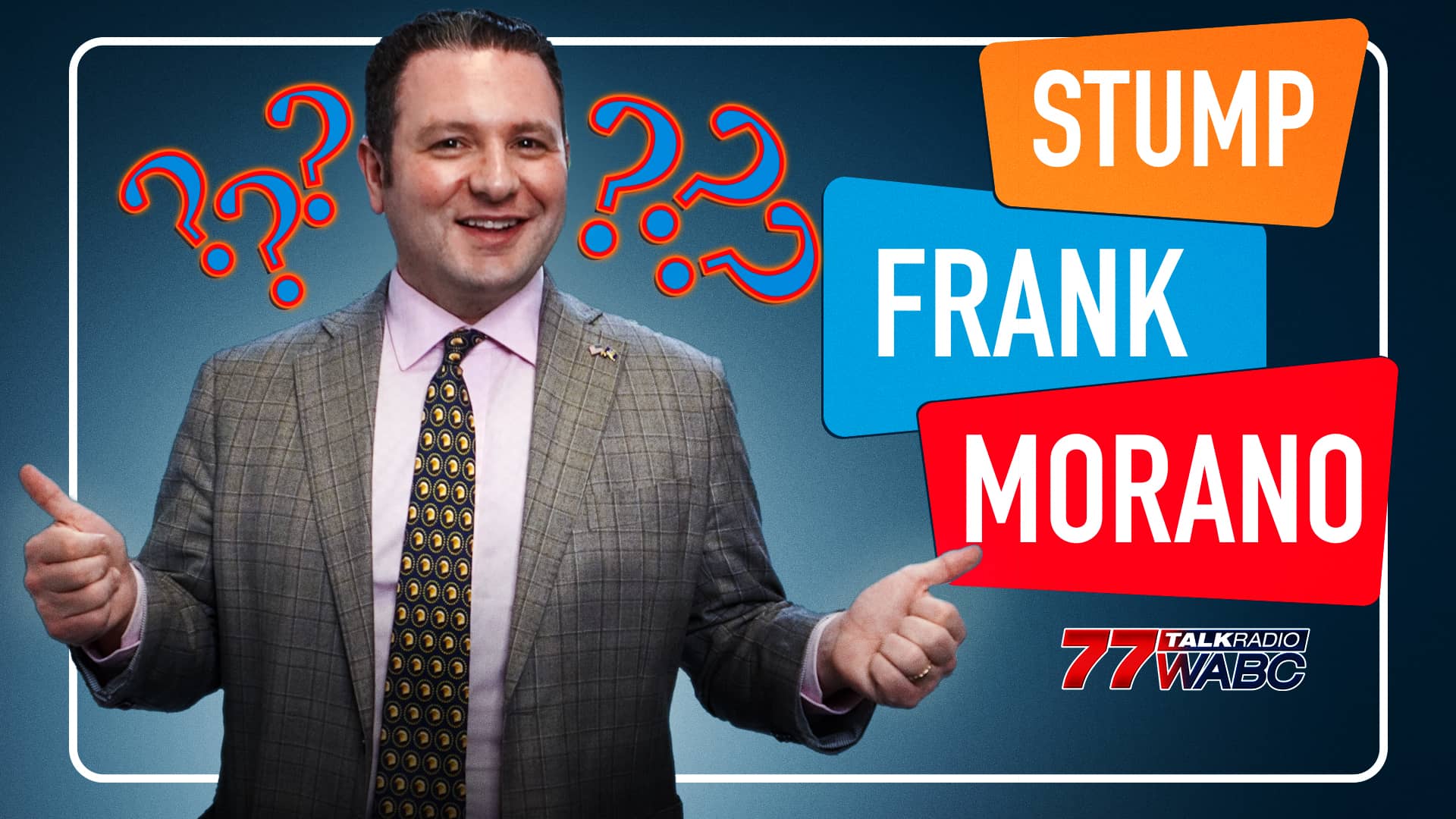 Stump Frank!
Listen to The Other Side of Midnight with Frank Morano on Wednesdays and call into the station when you hear the cue to call for your chance to play the game.
You will have to Stump Frank Morano by asking two consecutive questions out of the following three categories: The Godfather, Seinfeld or Presidential trivia.
If you Stump Frank, you win a Frank Morano hat!
The first four callers into the station that are able to stump Frank will win the prize.