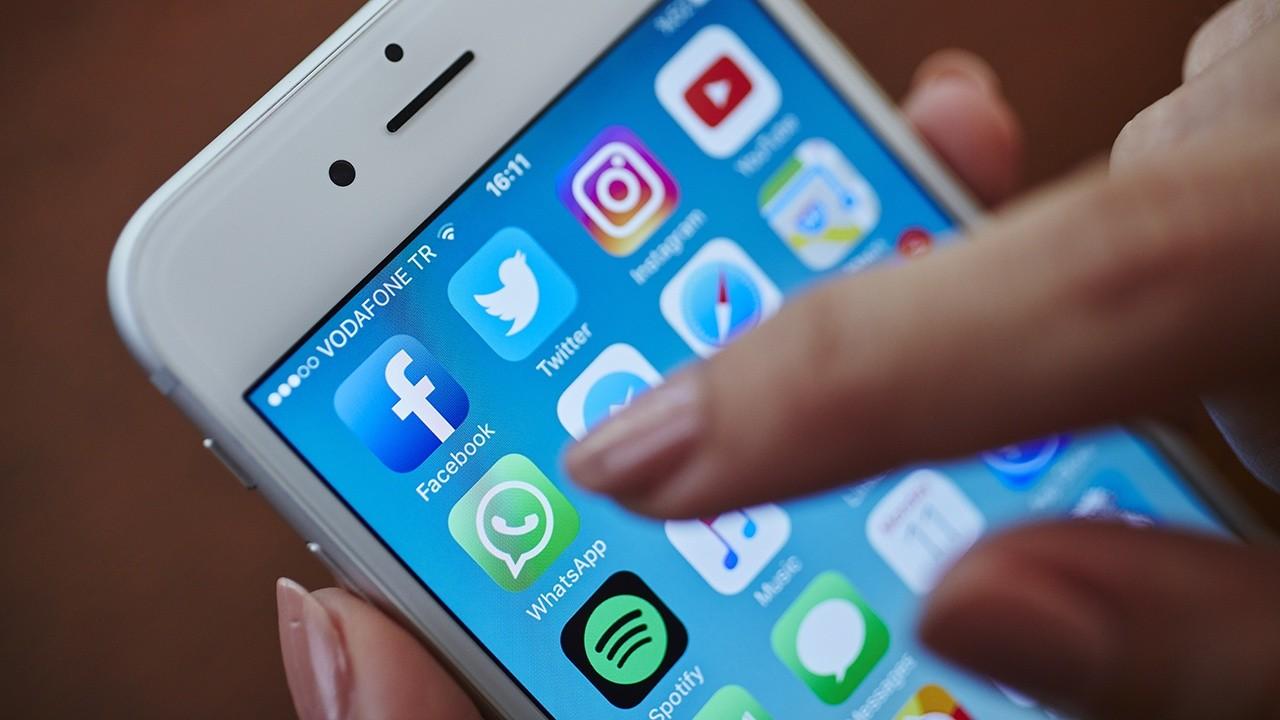 NEW YORK (77WABC) – As the world condemns the deadly invasion of the Capitol that left 5 people dead, one of them a police officer, world leaders are also condemning Big Tech's decision to ban President Trump from their social media platforms.
Leaders and senior government officials across the world have expressed concern at the decision to remove Trump's pages from Twitter, Facebook, Instagram, Spotify etc., after violence at the Capitol last week. Several leaders suggested that the bans are setting a worrying precedent for freedom of expression online, that's bigger than Trump and his rhetoric.
German Chancellor Angela Merkel is the highest profile leader to have expressed concern, perhaps surprisingly given her testy relationship with Trump and the gulf in their political style and world outlook.
"The right to freedom of opinion is of fundamental importance," Steffen Seibert, Merkel's chief spokesman, told reporters in Berlin on Monday, according to Reuters.
"Given that, the chancellor considers it problematic that the president's accounts have been permanently suspended."
Seibert said that, while Twitter was right to flag Trump's inaccurate tweets about the 2020 U.S. election, banning his account altogether was a step too far. He added that governments, not private companies, should decide on any limitations to freedom of speech.
Her apparent alignment with the president against the decision by Twitter to remove him comes as a surprise. The German leader, who doesn't herself have a Twitter account, has often clashed with Trump over the years.
Nevertheless, Merkel isn't alone in criticizing Big Tech over their removal of Trump's accounts. The move has drawn criticsm from other important political figures in Europe, including U.K. Health Secretary Matt Hancock and EU Commissioner for Internal Market Thierry Breton, who said it raises key questions about the power of tech companies and the need for regulation.
"The fact that a CEO can pull the plug on POTUS's loudspeaker without any checks and balances is perplexing," Breton said in a Politico opinion piece. "It is not only confirmation of the power of these platforms, but it also displays deep weaknesses in the way our society is organized in the digital space."