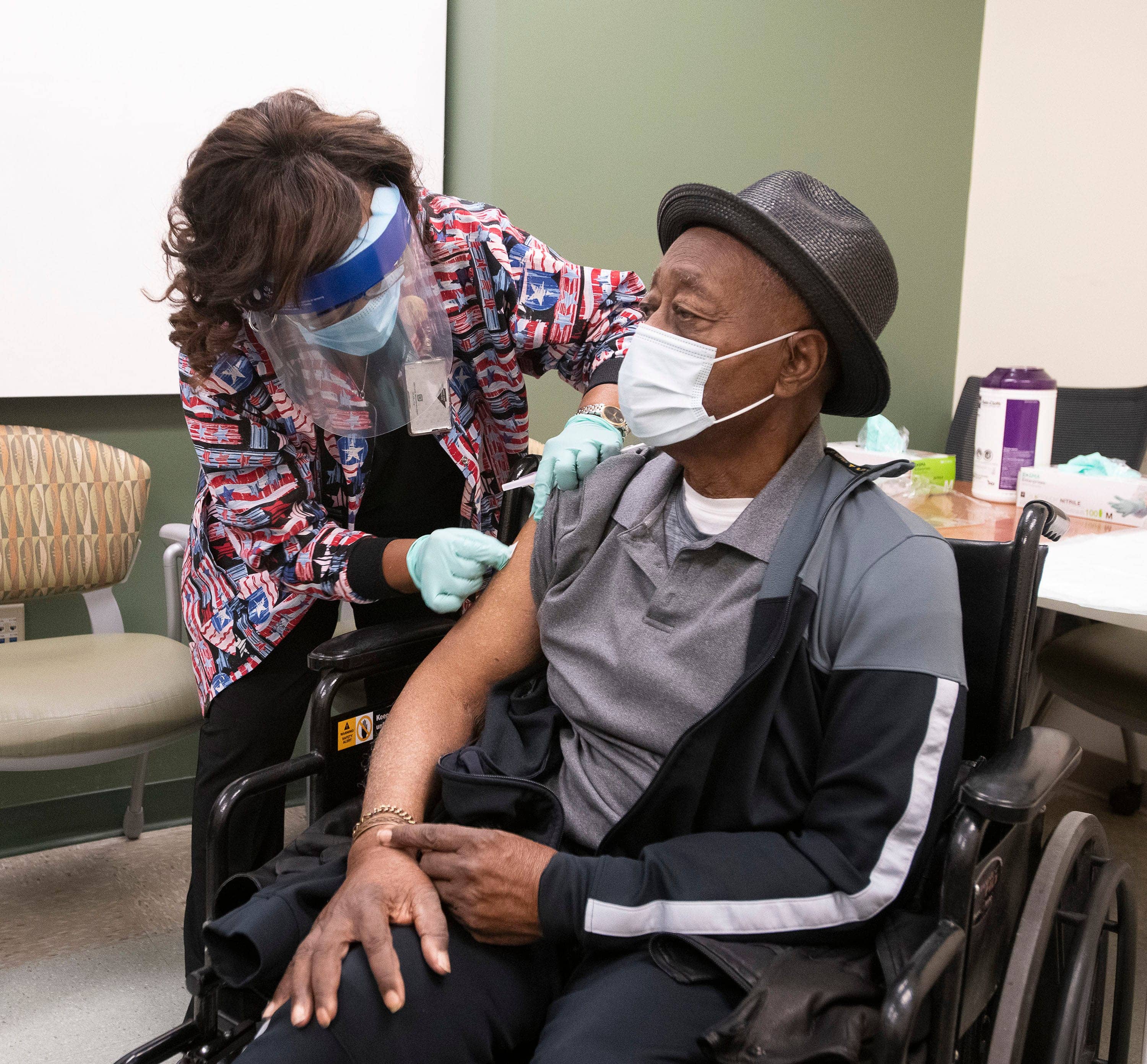 NEW YORK (AP) — Governor Andrew Cuomo again expanded the vaccine eligibility requirements in New York to include anyone over the age of 65.
NEW: New Yorkers age 65+ are now eligible for the COVID vaccine — effective immediately.

Check your eligibility and find vaccination locations near you.

I urge patience as unfortunately there are far more eligible NYers than there is vaccine supply from the federal gov.

— Andrew Cuomo (@NYGovCuomo) January 12, 2021
Cuomo said Tuesday the state's following new federal guidance issued by the U.S. Centers for Disease Control and Prevention.
People who are age 75 and up and a much longer list of workers, including transit employees, grocery clerks, teachers, police officers, firefighters and others became eligible to get the vaccine Monday.
Cuomo has warned that it will take six months to vaccinate 7 million New Yorkers, less than half of the state's 19 million residents, if the state keeps only receiving 300,000 vaccine doses a week.
The vaccine rollout does not seem to be going well.

— Andrew Yang🧢🗽🇺🇸 (@AndrewYang) January 12, 2021