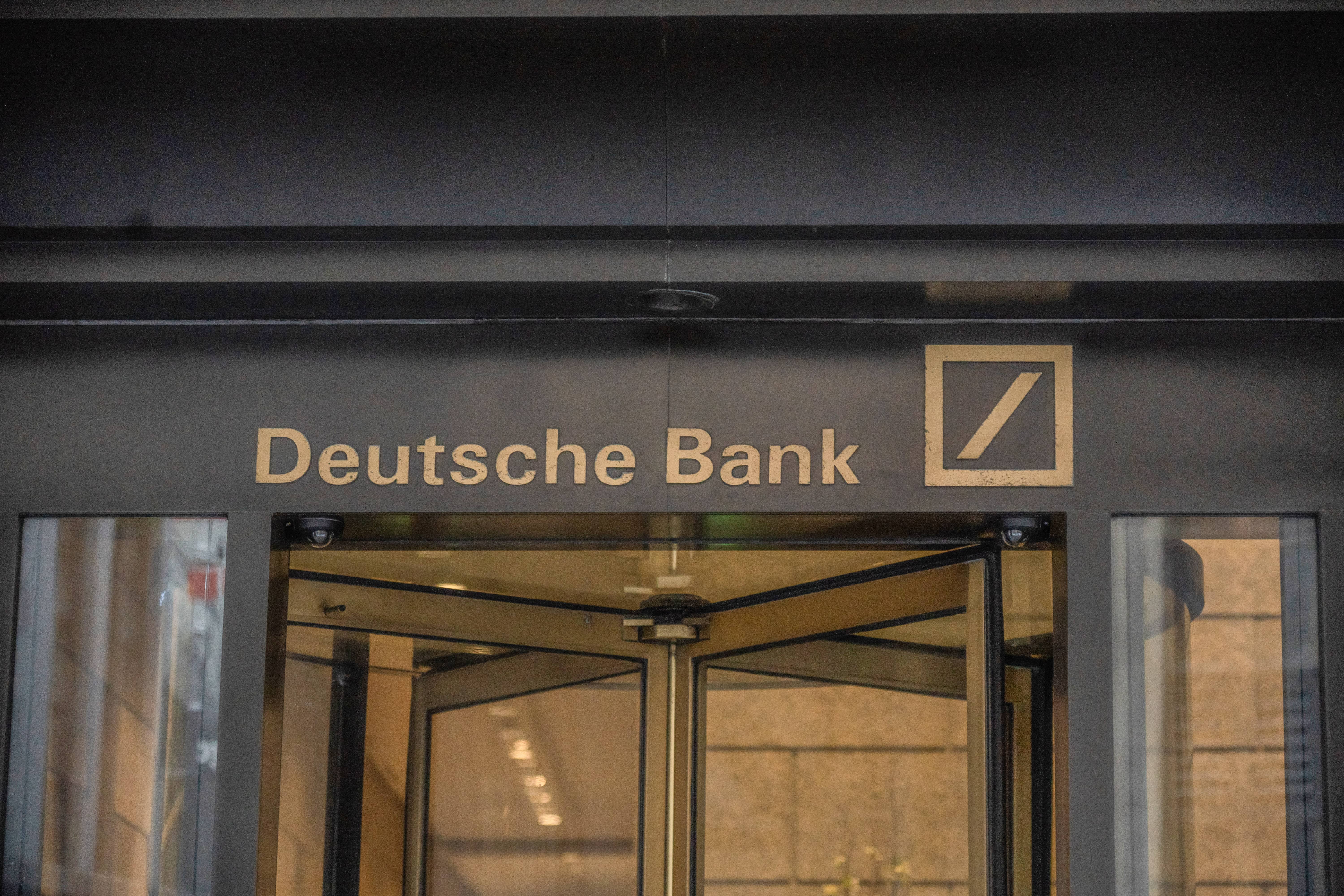 NEW YORK (77 WABC/AP) – Deutsche Bank, Germany's biggest bank, is the latest company to cut ties with President Donald Trump, which has been his primary lender for two decades. Trump owes the bank more than $300 million.
Separately, Deutsche Bank has agreed to pay fines and penalties of about $130 million to avoid criminal prosecution on charges it participated in a foreign bribery scheme involving Saudi Arabia. Lawyers for the bank waived its right to face an indictment on conspiracy charges Friday during a teleconference in New York City. Deutsche Bank said it had cooperated with federal authorities.
Signature Bank in New York is also following suit in the wake of the deadly riots at the U.S. Capitol Building last Wednesday.  According to Politico, the bank is closing Trump's personal accounts and calling for his resignation.
Trump is now getting completely canceled.

Deutsche Bank who has been the primary lender to Trump for decades is refusing to do business with him.

Signature Bank closing his accounts.

If they can do it to the President, they can do it to you – And they will.

— PeterSweden (@PeterSweden7) January 12, 2021